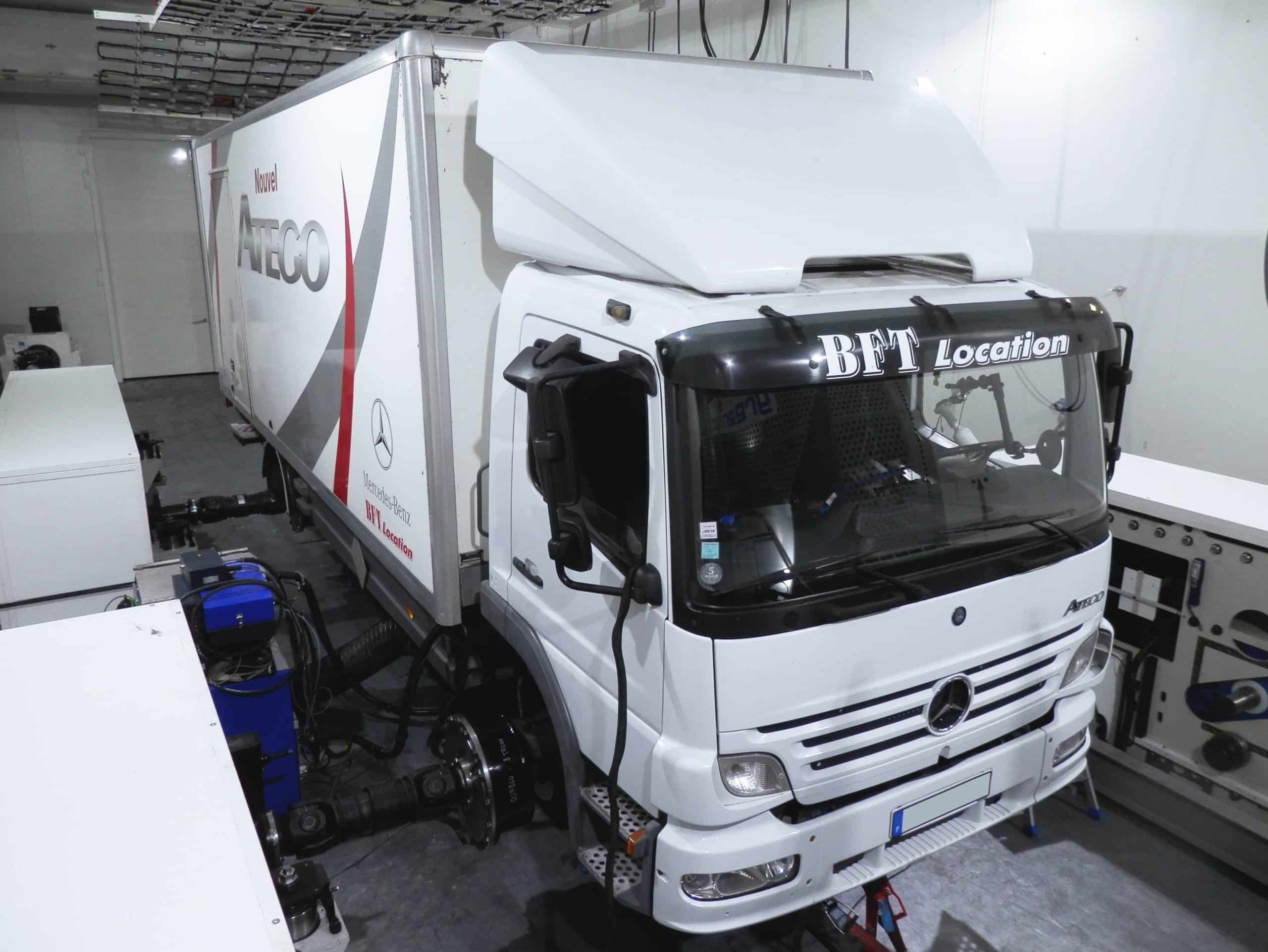 Fuel & lubricants are still one the main sources of vehicle power, especially in the world of heavy duty and industrial vehicles. For these, accurate analysis mean accurate test conditions. Greenmot climatic test cells using a direct mechanical connection combined with the use of the G-ROBOT driver guarantees test repeatability in real use conditions.
Our expertise is thus recognized by manufacturers and oil companies for the precision and relevance of the test results produced, which allow a real comparison between the different products tested.
Greenmot is a partner of the 13th Oleofuels Summit 2020 which will take place in Nice on October 6 and 7, 2020. We will present our methodology and our testing facilities on a dedicated stand. Come meet us!
Specific details
When : 6-7 october 2020
Where: Radisson Blu Nice, 223 Prom. De Anglais, Nice, 06200 France How to get at the summit
2020 Speakers
Marco Bonvini, Head of Business Development – Bio-Based Solutions, NextChem
John McNichol, Global Market Development and Technical Services Manager. The PQ Corporation
Mikala Grubb, Senior Business Development Manager, Haldor Topsoe
Paolo Corva, Head of Sales and Marketing, Clariant
Carlos Rodriguez, Product Manager, Clariant
Peter Hawighorst, Project Manager, ISCC System GMbH
Cornelius Claeys, Analyst Europe – Biofuels, Stratas Advisors
Alba Soler, Science Associate, Concawe
Bruce Ross, Managing Director, Ross Gordon Consultants
Bharadwaj V. Kummamuru, Project Officer, World Bioenergy Association
Adam Stepien, Managing Director, Polish Chamber of Biofuels
Francois Ioos, Vice President Biofuels, Total
Andrea Martelli, Head of Biofuels Trading, ENI
Angel Alvarez Alberdi, Deputy Director, Ewaba
Kristell Guizouarn, President, EsteriFrance & European Biodiesel Board (EBB)
Christophe Beaunoir, CEO, Saipol
Romain Roux, Advisor to Chief Technology Officer, Axens
Timo Huhtisaari, Business Unit Lead – Sustainability & Future Business, St1 Nordic Oy
Lars Lind, Managing Director, Adesso BioProducts AB
Mandatory registration: register on the dedicated website