Enter our vehicles test center!
Our customers testimonials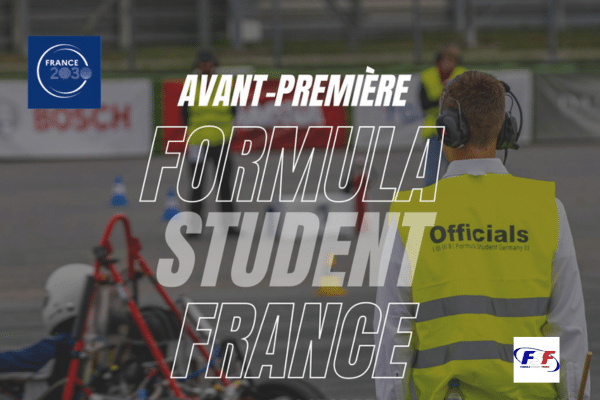 The competition Formula Student is starting in France For the FIRST TIME, a version of…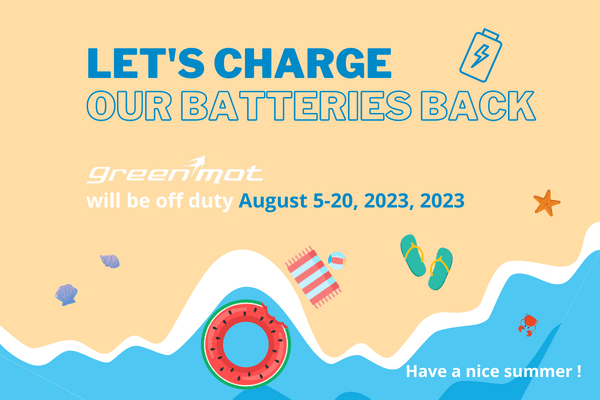 GREENMOT and its team will be off for few days for the Summer season SHUT…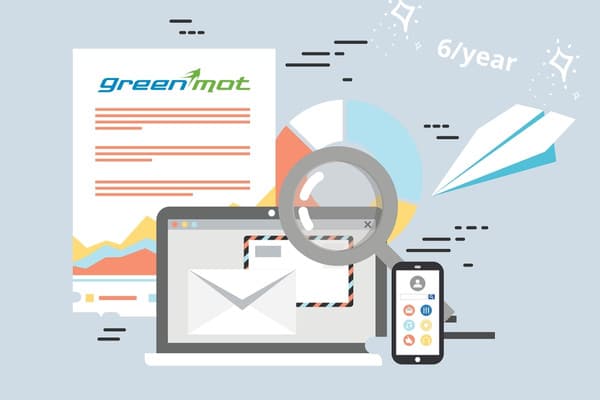 Why would you subscribe to our professional newsletter? In today's world, it's essential to stay…
Discover our test center team & company
As well as our activities related to traditional and carbon-free mobility, in the automotive or transportation sectors.
Contact us
Located in France, in the Lyon region, the GREENMOT test center supports, with impartiality, manufacturers and parts manufacturers in the energy optimization and development of tomorrow's vehicles, all energies combined: cars, trucks, buses, special vehicles, etc.
Its know-how includes the design and operation of high-end test facilities such as test benches and test cells, as well as the development of tailor-made products, such as driving robots or torque meter. Moreover, beyond R&D test sessions, the company implies benchmarking methodologies and technological analyses to nowadays vehicles in order to provide customers with accurate and reliable data.
With this combination of expertises, GREENMOT has developed its own retrofit kits to convert diesel-fuelled intercity buses into zero-emission electric vehicles now. The company thus supports local authorities and transport operators in transforming their fleet into greener solutions.
Constantly attentive to its customers'needs, Greenmot drives innovation thanks to the interaction of its design offices and its testing teams.