The history of Greenmot has been told through its vehicle testing activities and its team for more than 10 years.
The founder
Stéphane LONDOS founded the company Greenmot in October 2010. Trained at ECAM Lyon and then at IFPEN, he spent his career at PSA and then Faurecia, as innovation manager. With 20 years of experience in the automotive world and Engine R&D, he has created innovative test facilities to meet new business constraints.
THE TEAM
Around Stéphane LONDOS, three design offices and an operations department bring together expertise around the vehicle, energy and thermal management, innovative project management and the industrialization of testing and development processes.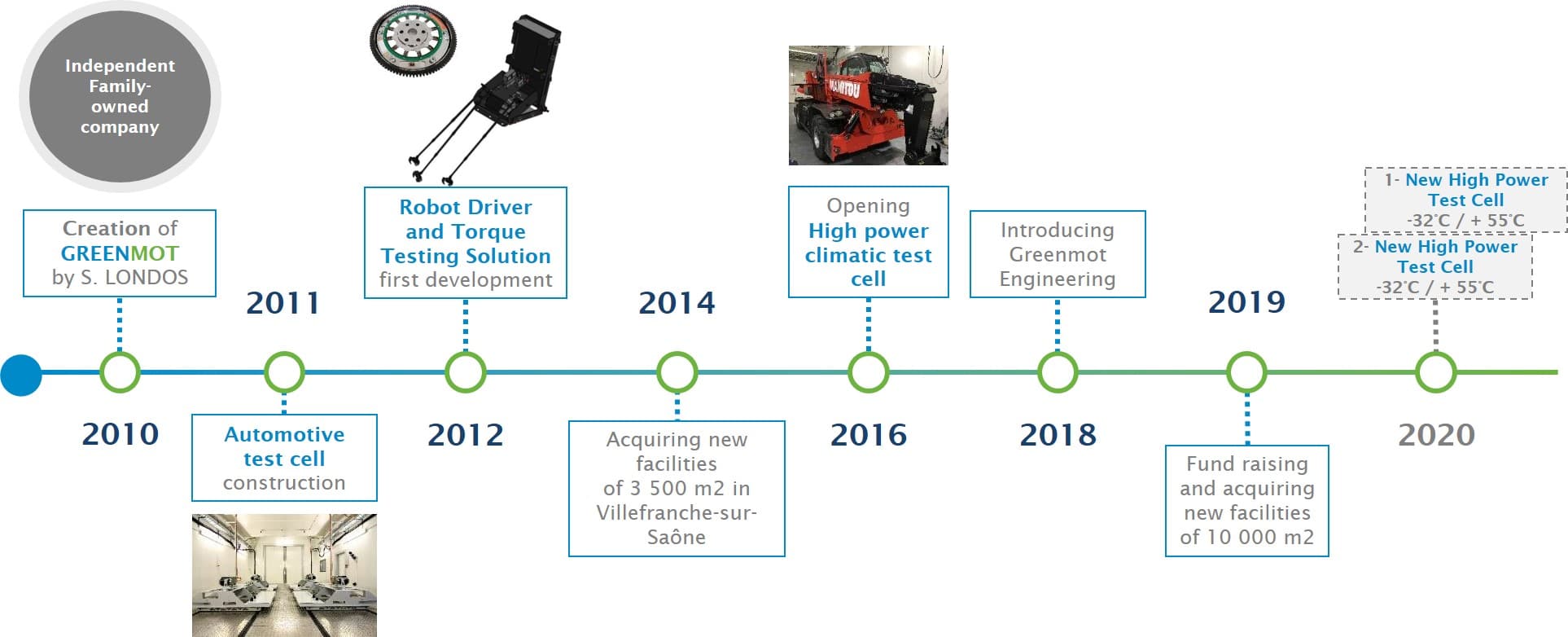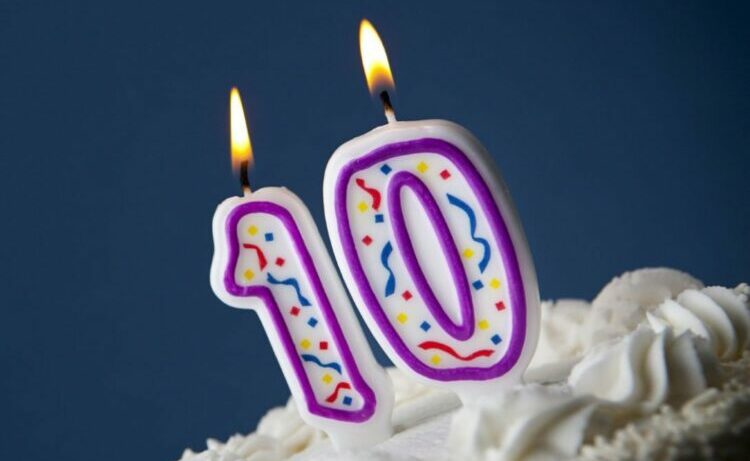 10 years in 2020
Founded in 2010, Greenmot celebrates its 10 years of existence in October 2020, with the opening of new test cells and despite an uncertain health and economic context.
We suggest that you look back over the past 10 years; follow Stéphane Londos and his team in the discovery of the history of Greenmot with explanations on the name of the company, the first clients, the first challenges, team growth, development on new projects related to the transition energetic.