Convert your Iveco Crossway Euro 6
Which offer 

to best convert your Crossway?
Our retrofit kits are designed to perfectly fit your vehicle's architecture, specifically to the IVECO CROSSWAY EURO VI. In order to best answer your autonomy requirements, select one of our option according to your specific needs and use case: school bus or interurban bus.
Why 
convert 

your Crossway?
ADD VALUE TO YOUR FLEET
ANSWER PUBLIC TENDERS
ACCESS LEZ
PROMOTE SUSTAINABILITY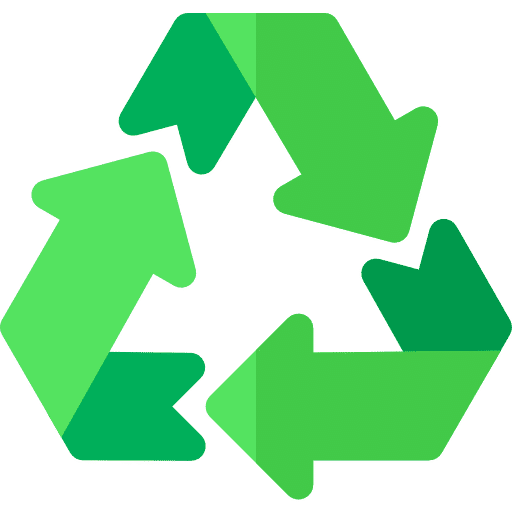 Enhance your existing fleet: the retrofit is suitable for vehicles over 5 years old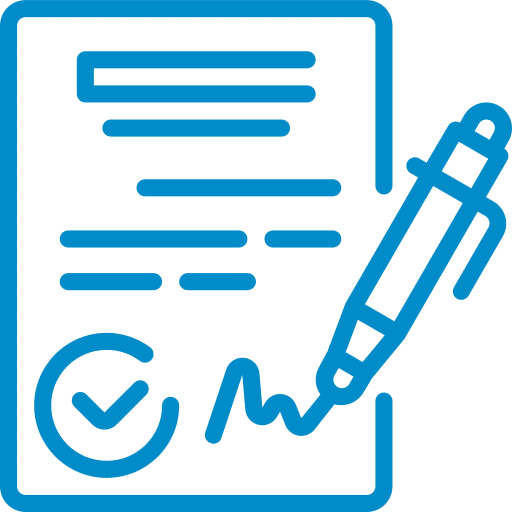 Respond immediately to public tenders with clean alternative solutions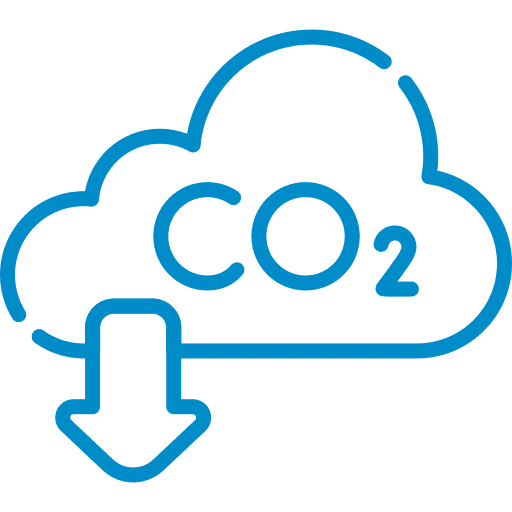 Access directly to urban Low Emission Zones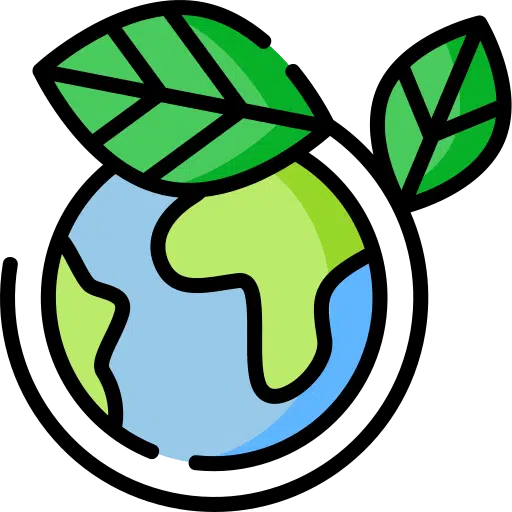 Offer to users a more environmentally friendly service

According to the French ADEME report, retrofitting buses would emit 87% less greenhouse gases (GHG) compared to keeping a diesel-fuelled vehicle (over 10 years)
Why 
would you choose 

Greenmot's solution?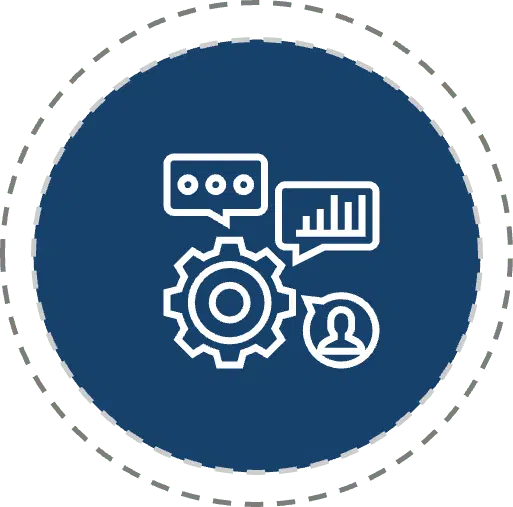 SELECTION OF STANDARD AND RELIABLE COMPONENTS
Components already validated on the new electric vehicle market as original equipment
> Innovative battery +1800 vehicles / electric motor +10 000 vehicles / electrified accessories + 1 000 vehicles
After-sales service parts "off-the-shelf"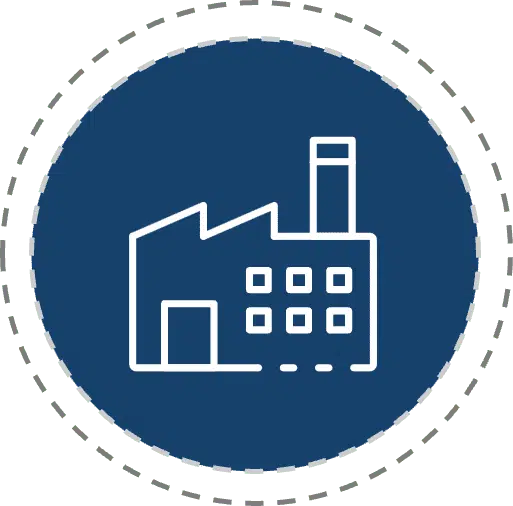 IN-HOUSE INDUSTRIALIZATION
capacités techniques à vérifier les performances énoncées (bancs d'essais)
ensemble mis au point en conditions réalistes -20°C / +45°C
kits de rétrofit produits en usine Greenmot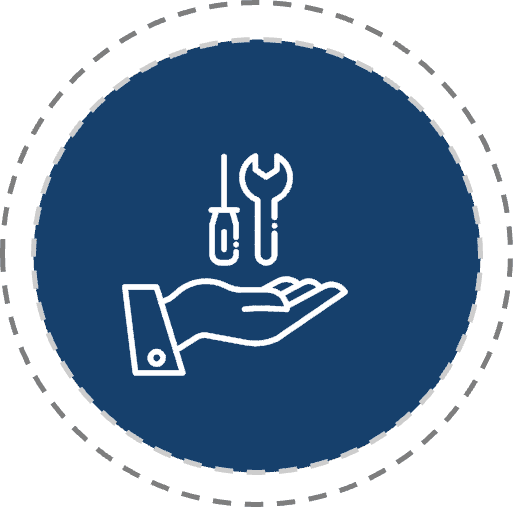 CONVERSION CARRIED OUT BY LOCAL PARTNER
conversion rapide = délais de livraison courts
SAV en local, au plus proche des exploitants
Transformation beaucoup moins chère que l'achat d'un véhicule neuf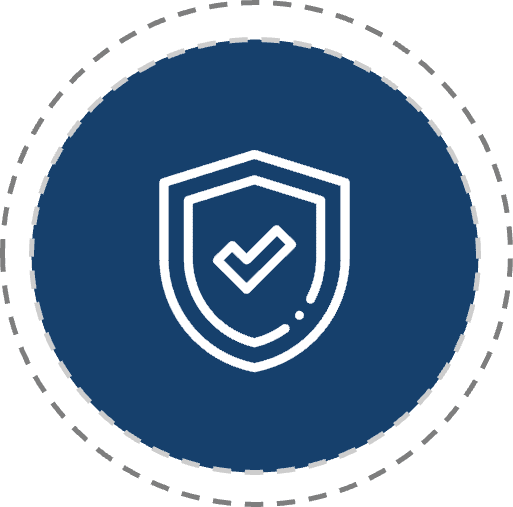 VEHICLE REGISTRATION FOR ON ROAD APPLICATIONS
conservation des performances par rapport à l'origine
prolongation de la durée de vie du véhicule en tant que véhicule propre
Cumul de milliers de kilomètres pré-exploitation
In conclusion, the kits are produced in Villefranche-sur-Saône (69). They are indeed assembled in FRANCE in a recently renovated factory  which comply with the constraints of electrical component's management.
After-sales services are taken care of in France, as close as possible to the operator, with a service contract adapted to customer requirements.
LET'S CONVERT YOUR FLEET!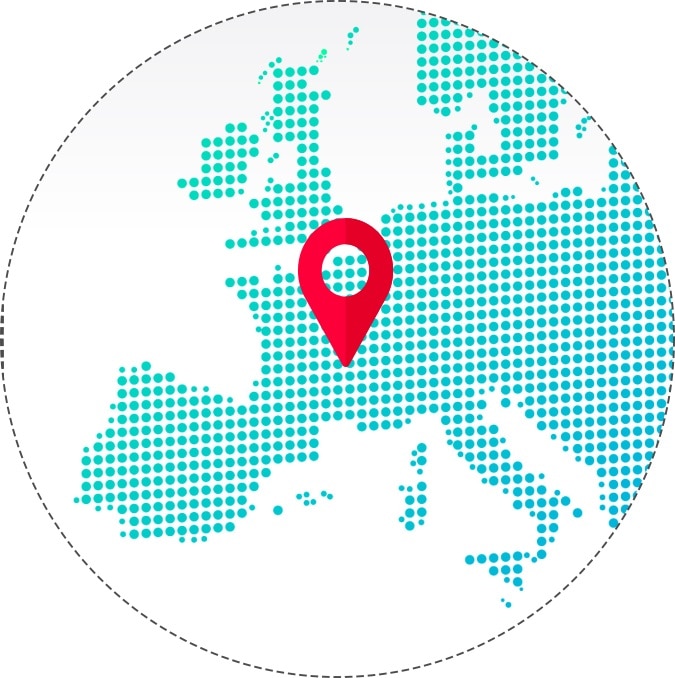 Our 
complementary 

solutions
Are you new to the electrical world? Is your charging infrastructure not yet deployed? Are your teams not yet trained in electrical technology? It should not stop you, on the contrary. 
Here are our services to support you:
> Teams TRAINING: eco-driving and maintenance monitoring

> Selection of a charging INFRASTRUCTURE adapted to your fleet (partner)
> FUNDING for kit or battery only (partner)
Which 
other services

  shall we offer?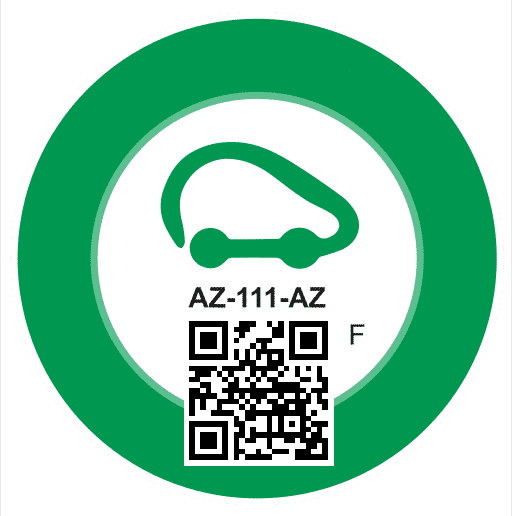 Quel est le contexte du
rétrofit

?
Depuis plusieurs mois, nous avons mobilité notre expertise et nos équipes d'ingénieurs internes pour développer et mettre au point des kits de rétrofit standards et disponibles rapidement. Ces kits permettent de transformer les véhicules industriels diesel en véhicules propres électriques batterie. Une fois transformés, les véhicules rétrofités obtiennent une vignette Crit'Air 0 ce qui leur permet de circuler partout, notamment dans les zones réglementées comme les ZFE (Zones à Faible Emissions). L'obtention de cette vignette certifie ainsi que vous contribuer à l'accélération de la décarbonation du transport de voyageurs.
Investir dans le rétrofit est au moins moitié moins cher que d'acheter un véhicule électrique neuf. Il permet, de plus, de redonner à votre véhicule d'occasion une seconde vie. Enfin, au contraire des véhicules neufs, il est disponible dans des délais plus courts. 
Retrofitting is the more immediate, economical and sustainable alternative to the purchase of new vehicles