Sherpa Engineering : Guillaume Bruniquel confides about his collaboration with GREENMOT
Sherpa Engineering, an embedded systems engineering expert, called on our GREENMOT test center to become more competitive on his market. Guillaume Bruniquel, international development director, share his customer's experience.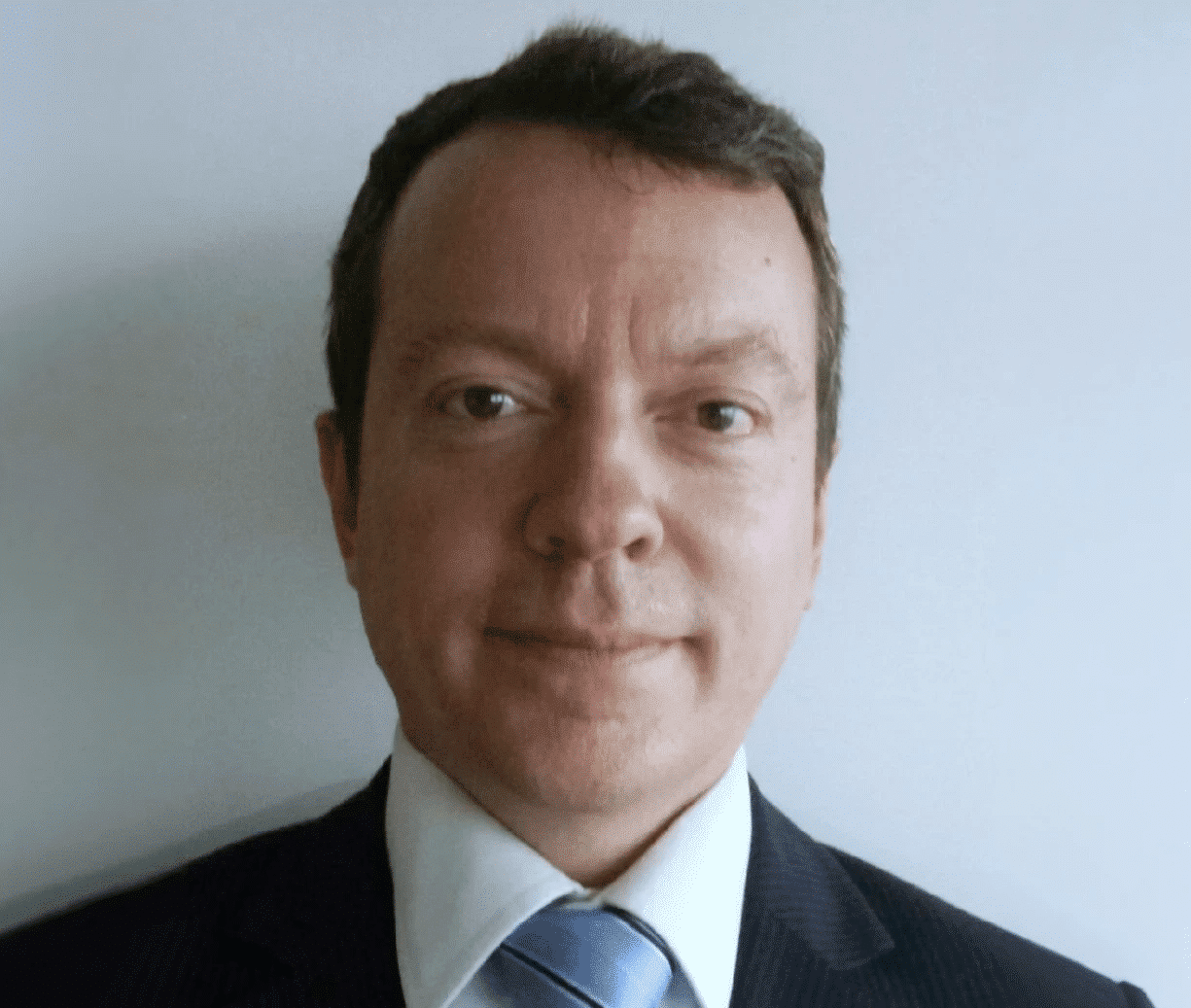 Which challenges are you facing with your Sherpa Engineering's activity ?
In order to be competitive with our digital benchmark offer, our first challenge is the time-to-market. We must both offer the competitive analysis of recent vehicles models and, at the same time, insert them to our catalog in the shortest possible time. Thanks to Greenmot, a recent model can be expertized within a few weeks only. This allows to launch our software solutions on the market in 3 to 4 months maximum.
What was the trigger element in chosing GREENMOT as test center ?
Greenmot has several key strengths for our business. The test center is experienced in the exercise of competitive analysis. Indeed, Greenmot has been practicing this activity for many years with European car manufacturers. They have many updated test solutions with very high-performances, all conceived from their intern design office. hese allow a very wide coverage of test scenarios, including in extrem climatic driving conditions. The measurement precision is a real advantage for our activity.
How can GREENMOT help you base your offer and strengthen your expertise ?
Far from being a simple test or data solution supplier, Greenmot is a true partner for Sherpa Engineering. Indeed, each studied vehicle is the subject of a personalized approach. It is always possible to program personalized tests related to the specificities of the vehicle studied and thus to extract the relevant features. This helps us transform our offer into a distinguishable solution, especially on the Volkswagen id3, Fiat 500e and BMW ix3.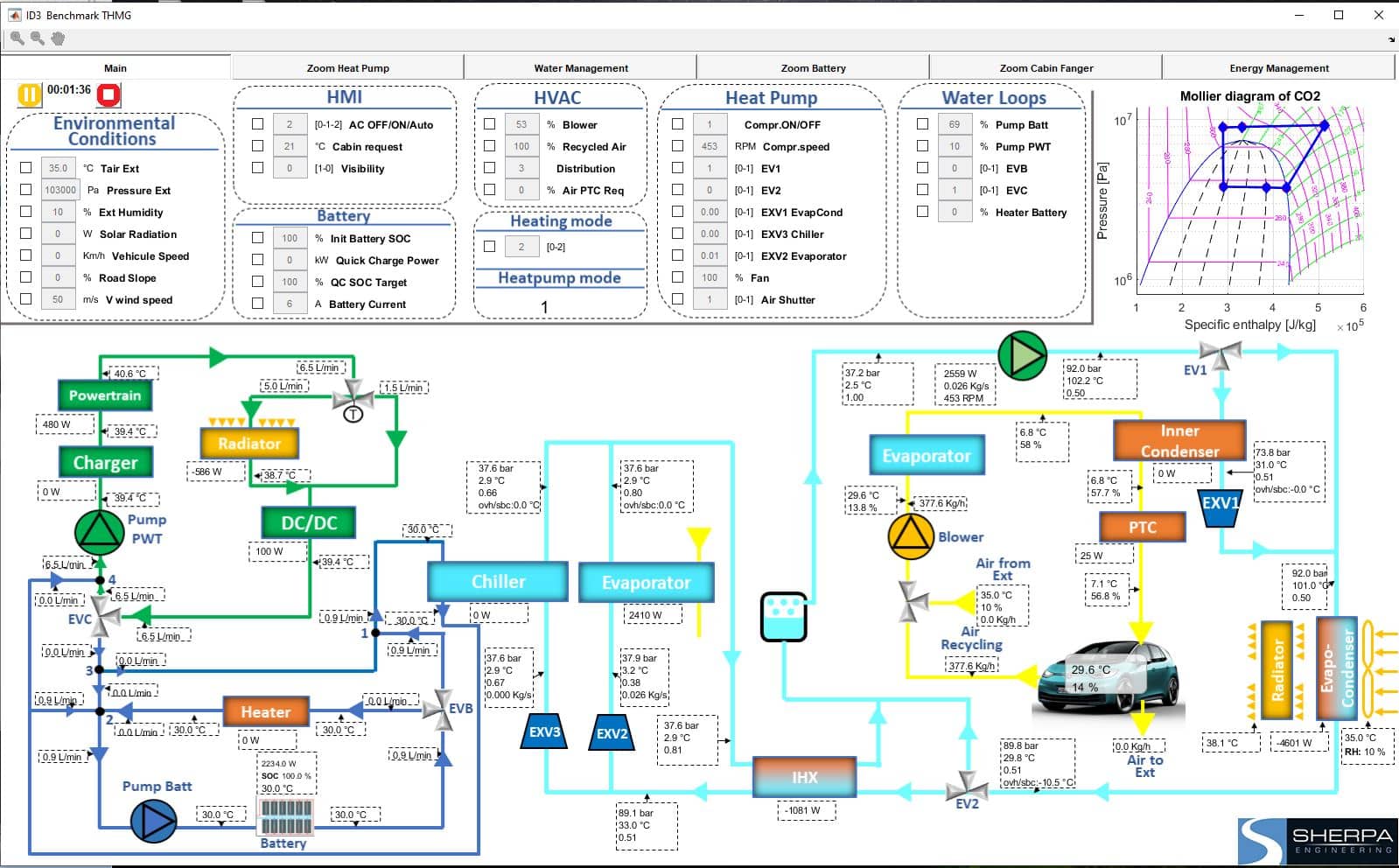 "When we have build the digital benchmark offer we have build a win-win partnership with GREENMOT. This created a spirit of trust that still prevails in our relationship today."
What results have you achieved with our services ?
Today, thanks to the datas precisions supplied by Greenmot we can offer powerful and predictive digital benchmark simulators  (covering all cases of use of the vehicle). From now, our solutions bring  a precious further to competitive analysis realized at vehicle and equipment manufacturer.