Manitou Group's testimony about its experience at Greenmot's test center
Manitou Group,  world reference in the handling sector, works with our test center for several years. Here their feedback and testimony on the services provided in 2022.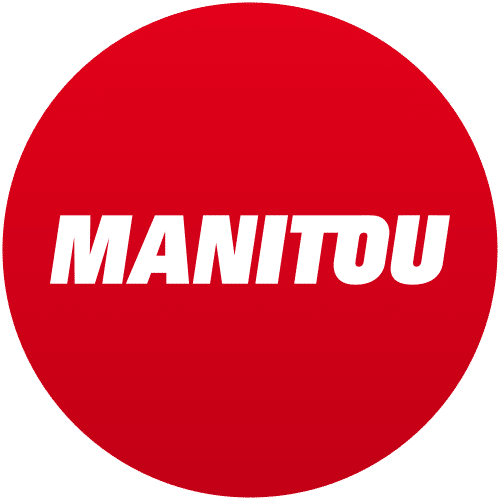 Which challenges are you facing with your activity ?
Today, our aim is the electrification of our whole handling solutions in accordance with our low-carbon trajectory ambitions. This materializes to reduce the CO2 emissions of our machines by 34% per hour of use, by 2030.
Moreover, our ambition is to see our products employed everywhere on the planet, wherever they are exposed with various environments (wet, very cold, very hot, salty environment…). We therefor need to test our products in order to improve their performance in such different environments.
"Thanks to the Greenmot's test center, we validated the use of an oil suitable for extrem cold. In addition, we have approved the electrical performance of our products in extreme conditions"
What was the trigger element in chosing Greenmot as your test center ?
Greenmot proposes test cells suitable for accomodating large-format vehicles. The accomodation capacity of the chambers allows to test all of our machines and test them simultaneously. Working on a "test campaign" basis is a real time saver for our projects.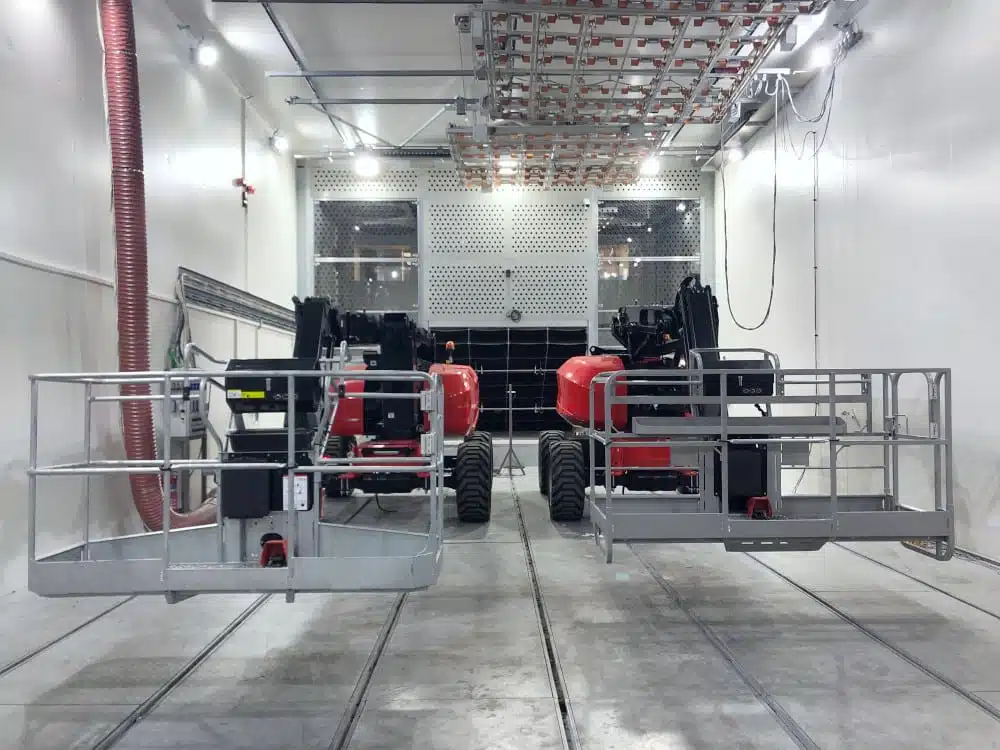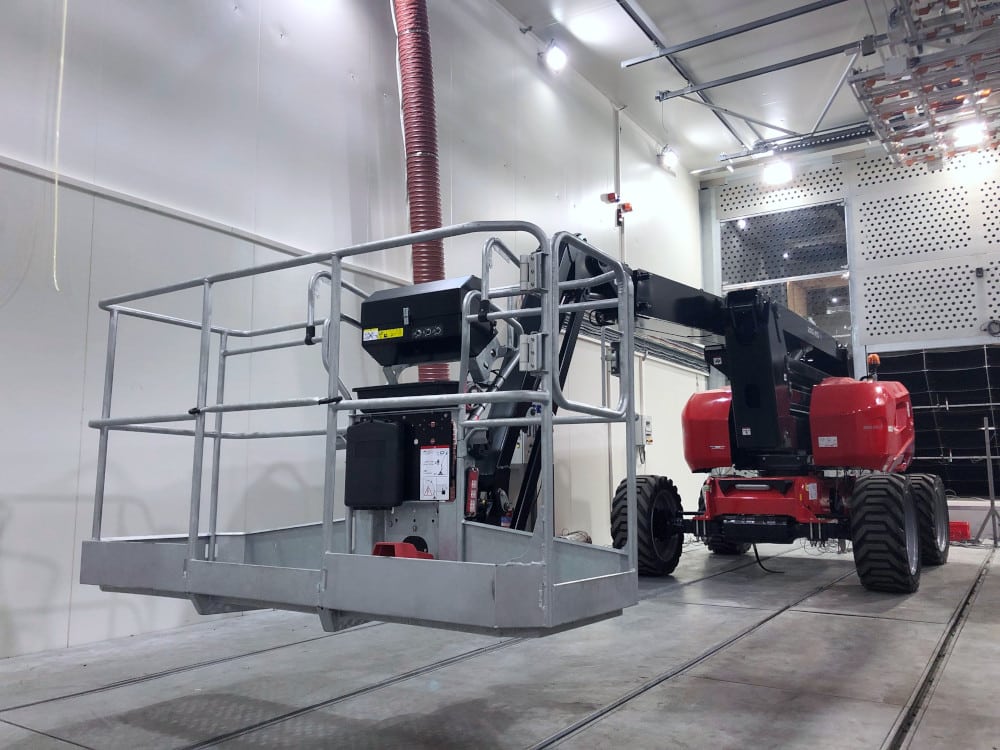 How can Greenmot help you strengthen your offer and your expertise ?
The first interest for Manitou Group is Greenmot's expertise in carrying out climatic testing. Indeed, these tests validate the versatility of our products, whether in cold and hot environments.
Finally, did you enjoy the relationship during the testing process ?
Indeed, we appreciated having a project manager as an intermediary during our collaboration. This way of proceeding and exchanging facilitates the organization of the whole service.