Hyvia entrusts Greenmot with its tests, the team confides in its experience
HYVIA, A PLAYER IN HYDROGEN MOBILITY, WORKED WITH GREENMOT TEST CENTER IN 2022. THEIR ENGINEERS TALK ABOUT THEIR COLLABORATION WITH GREENMOT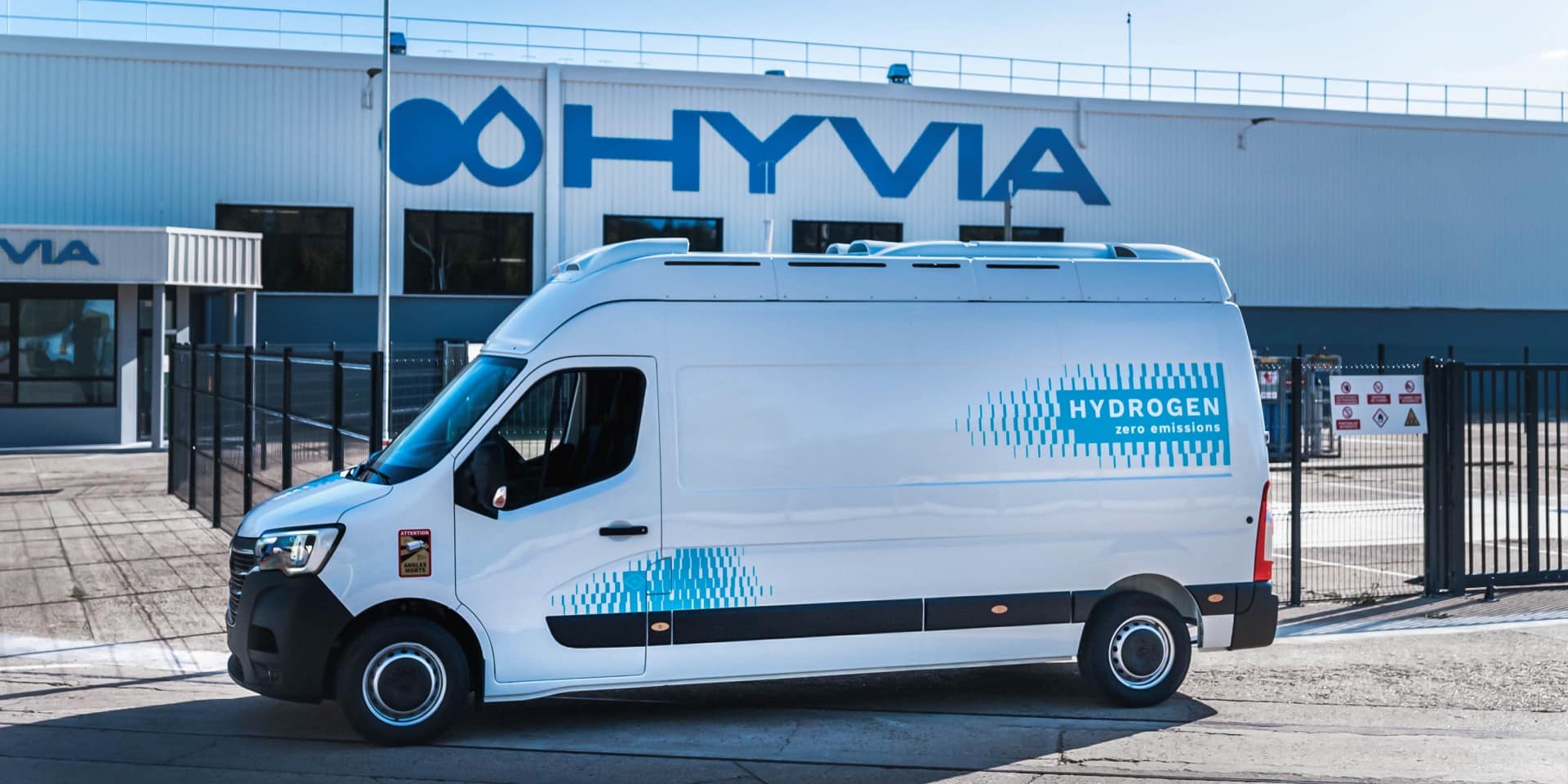 WHICH CHALLENGES ARE YOU FACING WITH YOUR ACTIVITY?
The main challenge for Hyvia is working on a new technology, which is still in its beginning. Hydrogen is indeed particularly restrictive on 2 points: the safety aspect (hydrogen being flammable) and the recharging capacity. The charging infrastructure is still only timidly deployed, whether in France or in Europe, and it is often difficult to find local stations.
"Our structure necessarily distinghuishes technical and economic aspects. On its side, Greenmot is reactive to produce tailor-made offers. Their fast replies are a real plus, which allows us to activate campaigns very quickly. "
WHAT WAS THE TRIGGER ELEMENT IN CHOSING GREENMOT AS TEST CENTER?
As far as we are concerned, Greenmot has two strengths: accessibility and location. First of all, the test cells can accommodate vehicles loaded with H2, which is not applicable in all test centers.
Then, Greenmot is ideally located. The Auvergne Rhône-Alpes Region is indeed driving hydrogen development. It is the reason why a 700bar station near Lyon is available, as well as a station in Chambéry. An asset to add, which is really specific to Greenmot: the performance of its testing means. It regards mainly the amplitude of the climatic chambers combined with the performances of the hub-dyno.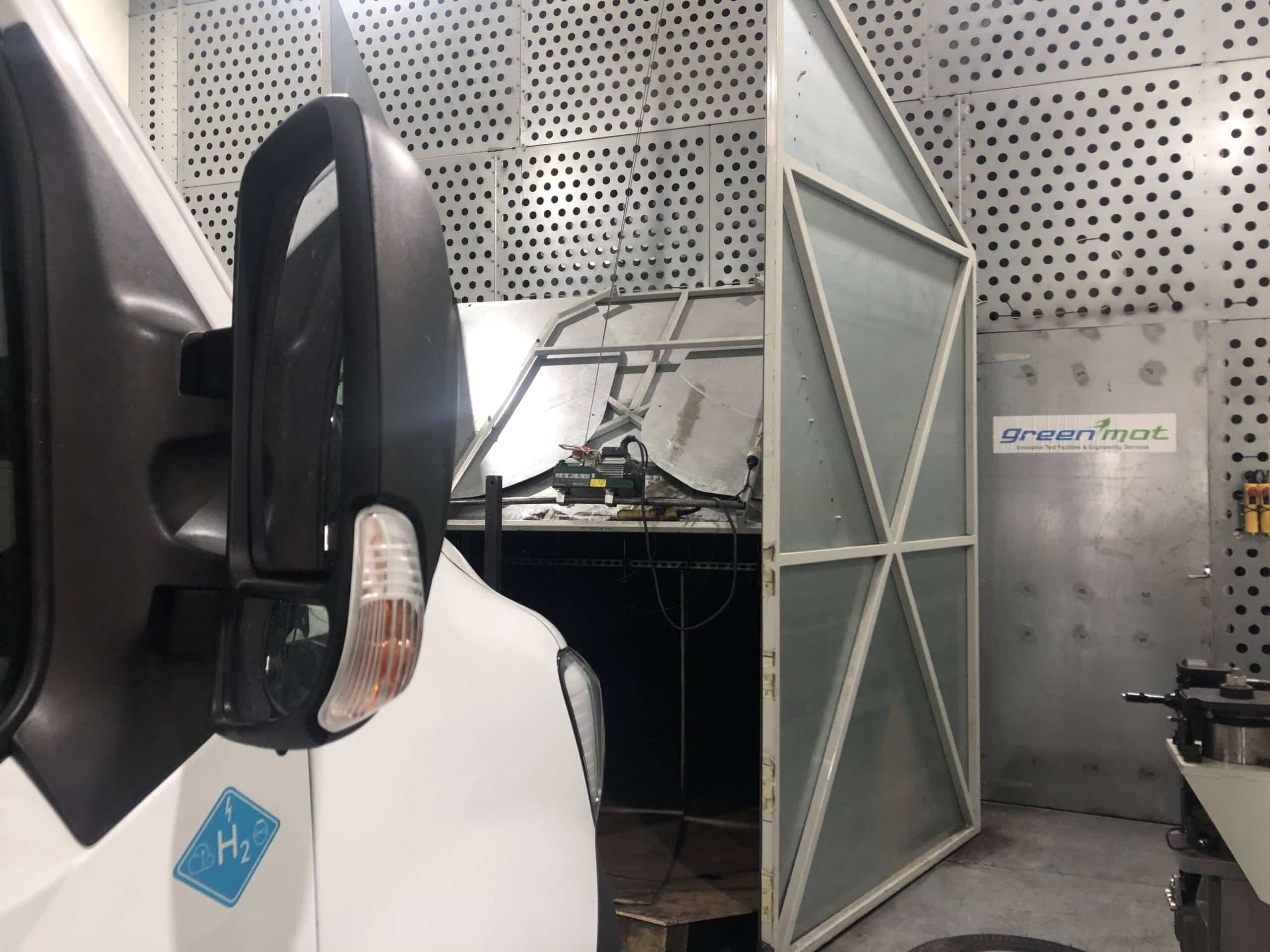 HOW CAN GREENMOT HELP YOU STRENGTHEN YOUR OFFER AND YOUR EXPERTISE?
Greenmot has designed its test facility which means that the teams knows perfectly how to handle it; by extension, it means that the teams have the expertise to support us in our test plans definition. Moreover, in the field, they know how to show agility to bounce back on our needs, in real time; in the debugging world, we know how inherently testing and difficulties are linked. The reactive dialogue with the teams and their instant response is a real asset to quickly redirect our test program.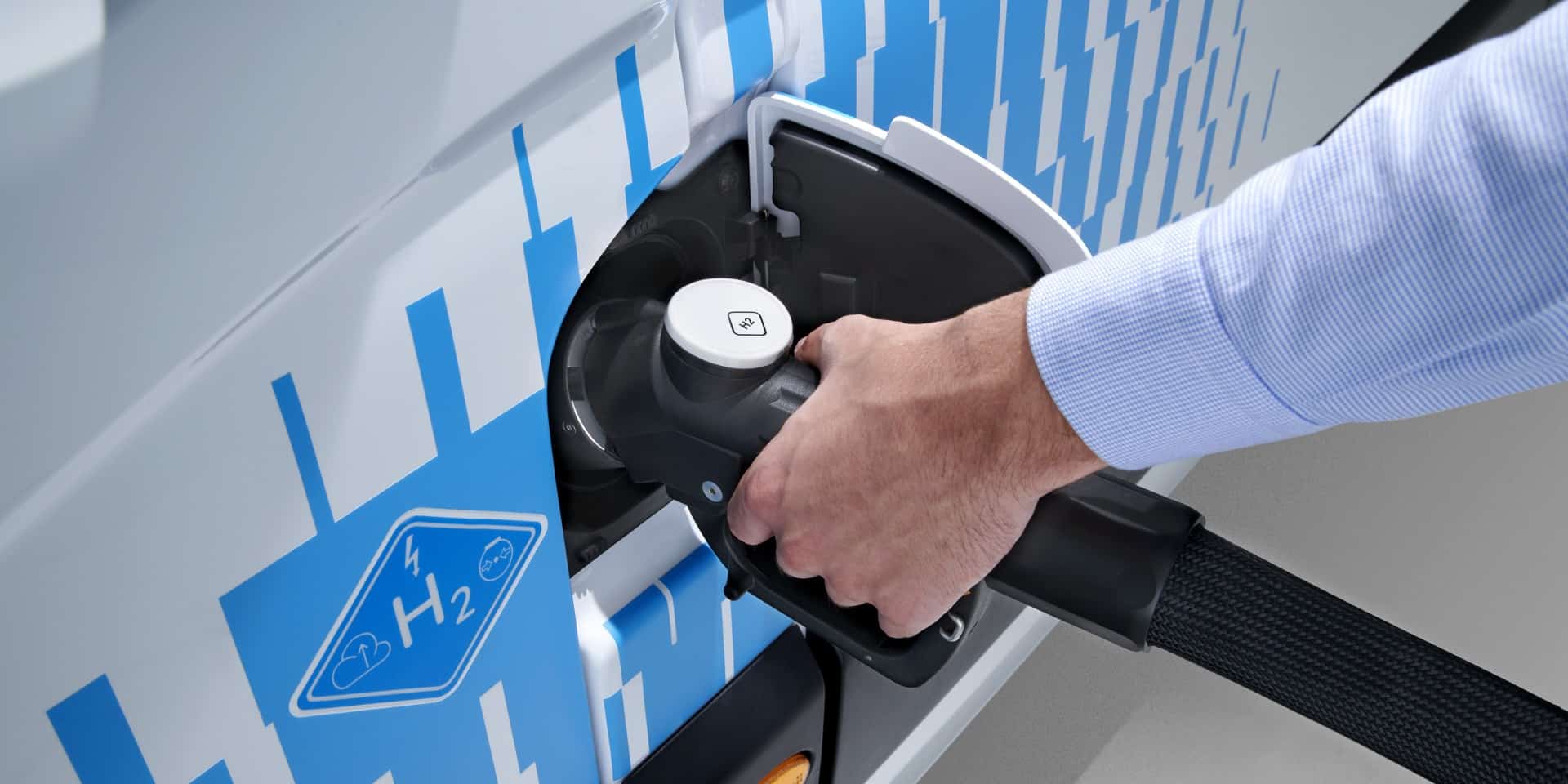 WHICH RESULTS HAVE YOU ACHIEVED WITH OUR SERVICES ?
The vehicles we work on are prototypes; Greenmot thus allows Hyvia to develop several different functionalities of the vehicle, particularly in various climatic conditions, from -20°C to + 40°C. The values ​​obtained live, as well as the raw data received afterwards, allow us to interpret the test results and adjust the rest of the program.
"We will soon be carrying out a 4th campaign together to go on with the project"