E-mobility: Siemens Smart Infrastructure equips Greenmot with its Sicharge UC400 high-power charging station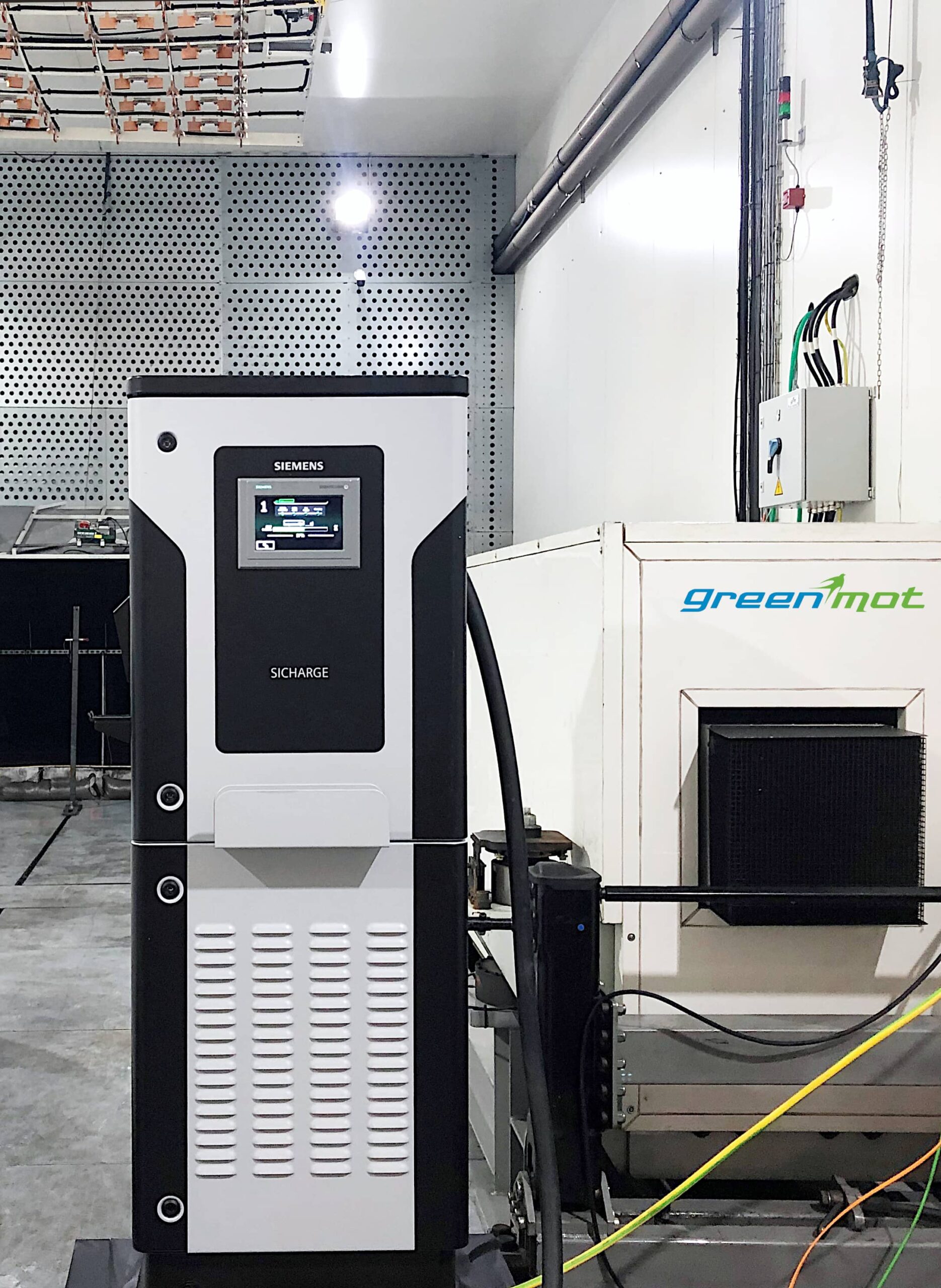 A world first for the installation of the SICHARGE UC400 charging station
To meet the new needs resulting from changes in transport and mobility, we trusted Siemens Smart Infrastructure to provide us with a new high-voltage charging station. This is the world first set up for Siemens. This collaboration is part of a longtime partnership and allows Greenmot to take a further step in its commitment to e-mobility.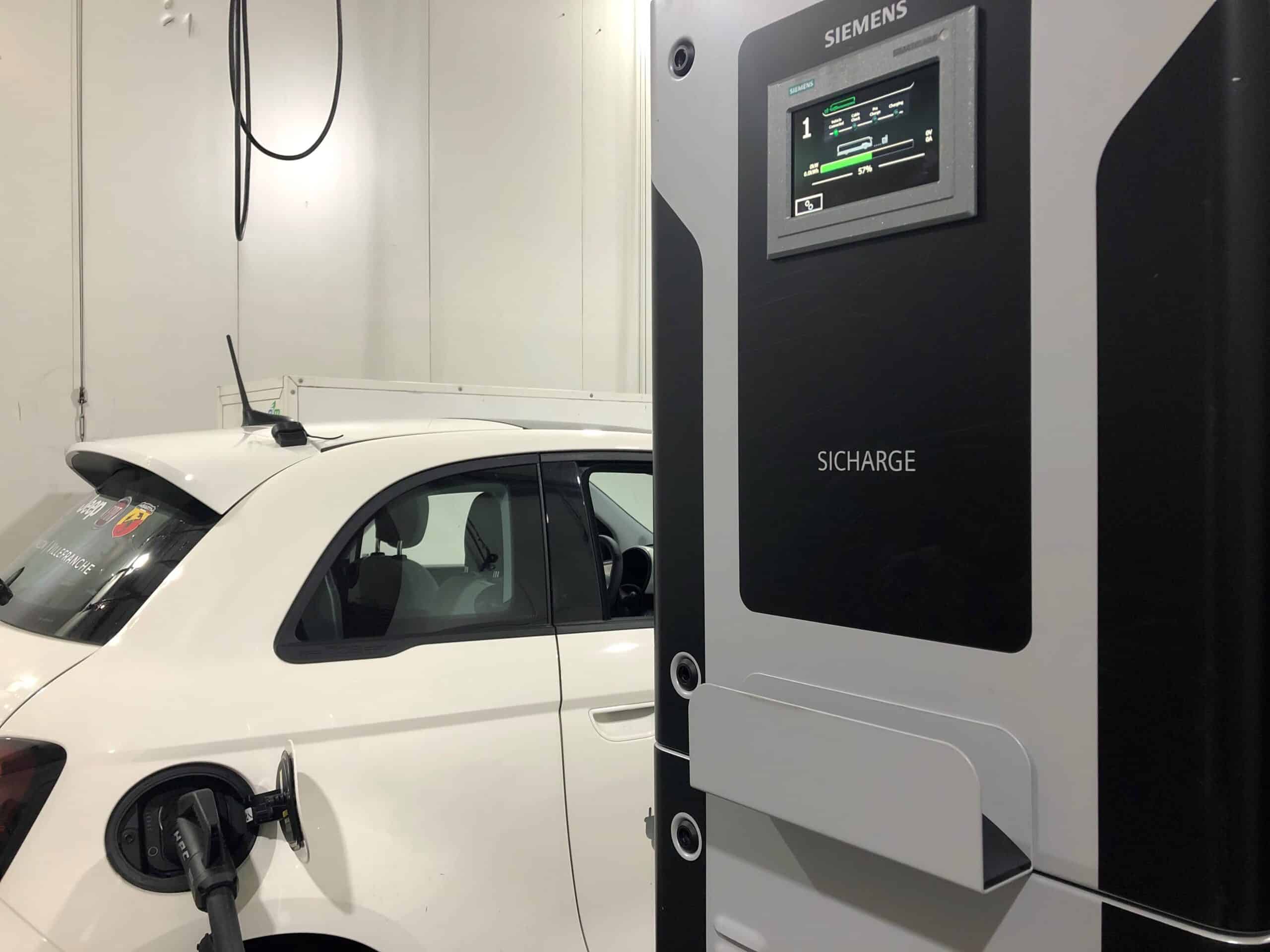 In the context of intensive electrification of vehicles and hybridization of engines, Greenmot sees its activity gradually shifting towards the energy mix and is required to carry out more and more tests on vehicles equipped with all types of engines, including light eVehicles, eBuses or eTrucks.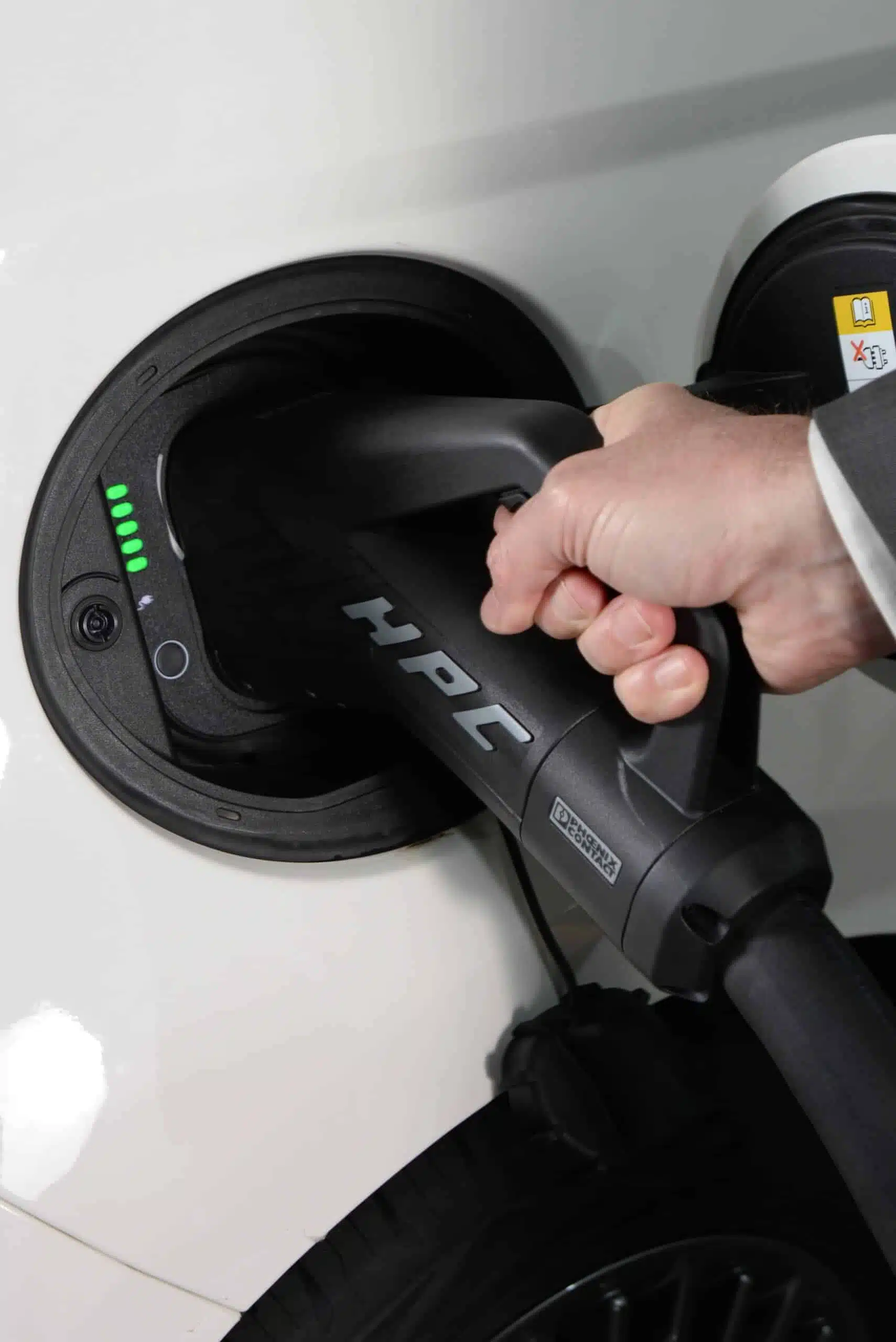 The response to the expression of new customers'needs
To meet these new needs, Greenmot welcomes the new Siemens Sicharge UC400 high-power charging station at Villefranche-sur-Saône test centers. This will facilitate the recharging of electric vehicles during the test phases, or make possibke to test the reaction of the vehicles while charging. The applications are several : road or climatic standard cycles, energy analysis studies, development during the R&D phase.
A Siemens solution with multiple advantages
HIGH POWER
It offers very high power up to 400 kW, the maximum power for charging by liquid-cooled cable
ALL VEHICLES
All types of vehicles can be charged, from passenger cars to larger vehicles such as buses and trucks. Thus, this charging station can address various markets, such as logistics for which electric mobility represents a major issue in the coming years.
RELIABILITY
The cable is liquid cooled, which allows high currents to be passed without loss of efficiency over long charging sequences.