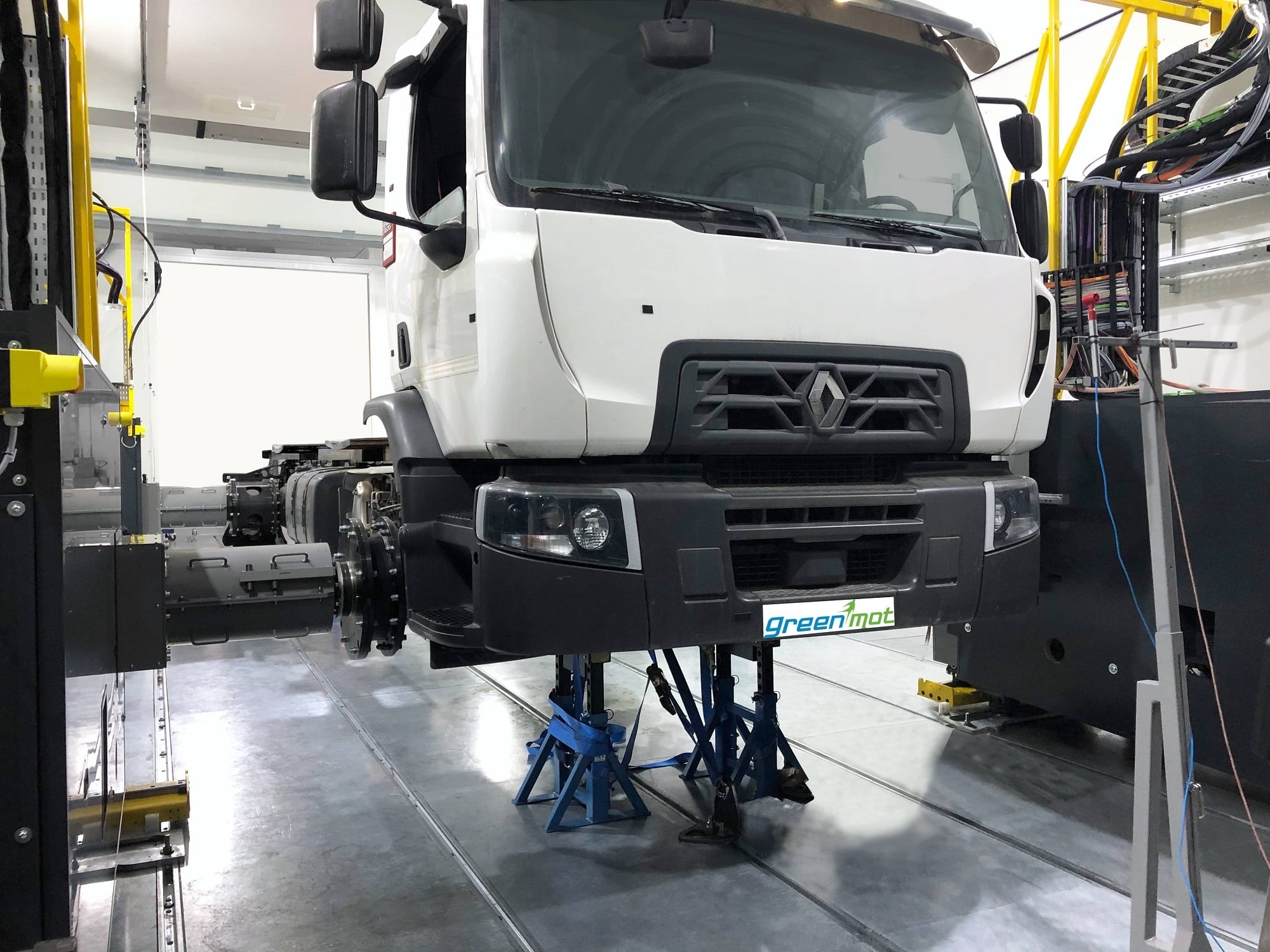 GREENMOT featured into Automotive Testing Technology International
Greenmot introduced the new test facilities to Elizabeth Baker, web editor at the famous dedicated media Automotive Testing Technology International. Stephane LONDOS, Greenmot's CEO opens up about the genesis and the construction of the new test center, guided by customer's requests.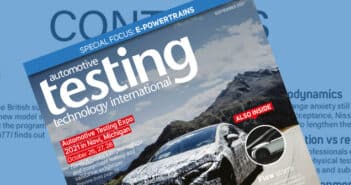 "Two new heavy-duty vehicle climatic test chambers, housing bespoke test benches, green ventilation tech and robotic equipment, have been installed at GreenMot in France. ATTI gets the full details.
After an 18-month development period and a €10m (US$11m) investment, French testing specialist GreenMot opened two new heavy-duty 1,056m3 (maximum volume) climatic testing cells in Villefranche-sur-Saône, near Lyon, at the end of 2021. The project represents a 10,000m2 extension to the company's capabilities and has tripled its engineering resources. In total, GreenMot now has four test cells, including three heavy-duty facilities and a passenger car chamber. The expansion enables the company to respond to the growth in demand since 2020.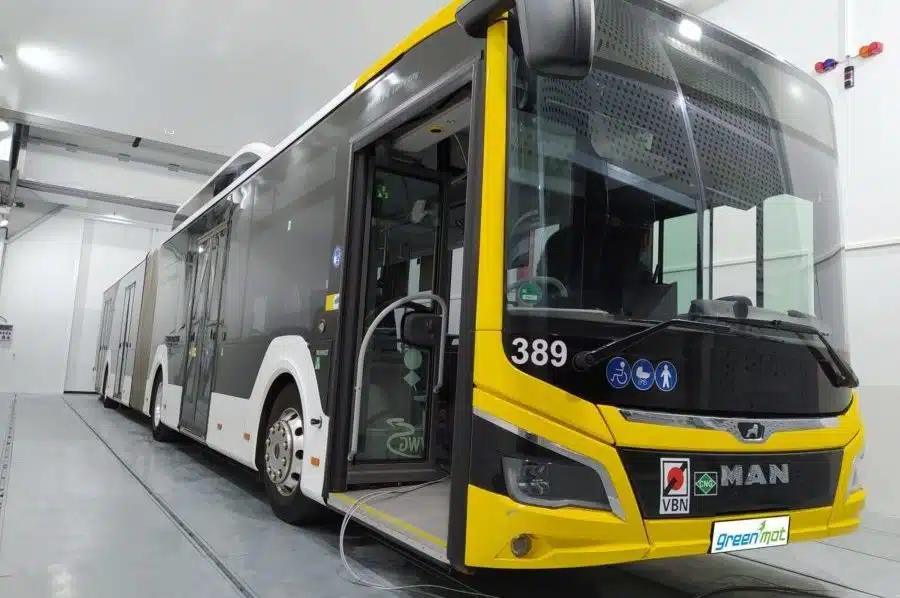 The specification for the new cells was based on customer requests. Stéphane Londos, president and founder of GreenMot, says :"We get a lot of feedback [from customers] on our facilities. It's not a response to a very complex specification with…