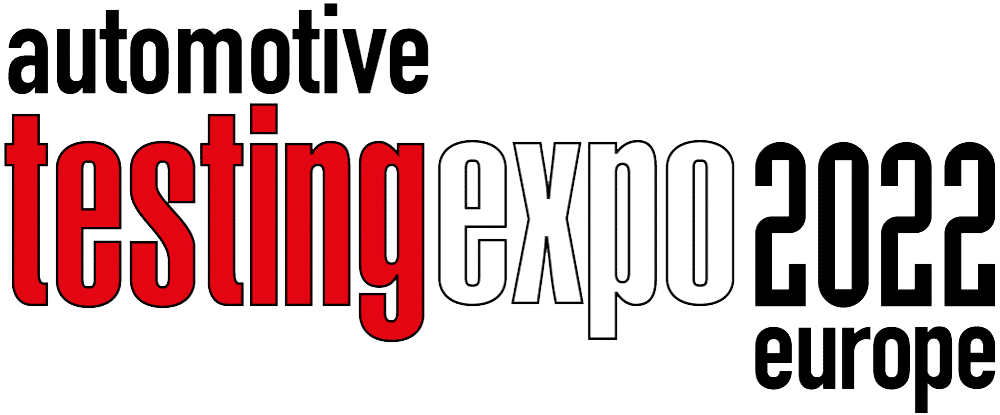 Greenmot will be in Stuttgart, Germany on June 21-22-23, 2022.
The event will bring together international experts for 3 days, June 21, 22 and 23 to present the latest innovations in terms of instrumentation and test equipment.
We will welcome you to our stand 1008 in Hall 10. You will be able to learn about our latest achievements, and understand how these innovative solutions can support you in your vehicle development process.
We will share on Automotive Testing Expo the details of the two new fully operational climatic test cells which were opened in 2021, particularly suitable for heavy vehicles: off-road equipment, articulated or double-decker buses, coaches, industrial vehicles , construction vehicles and military vehicles.