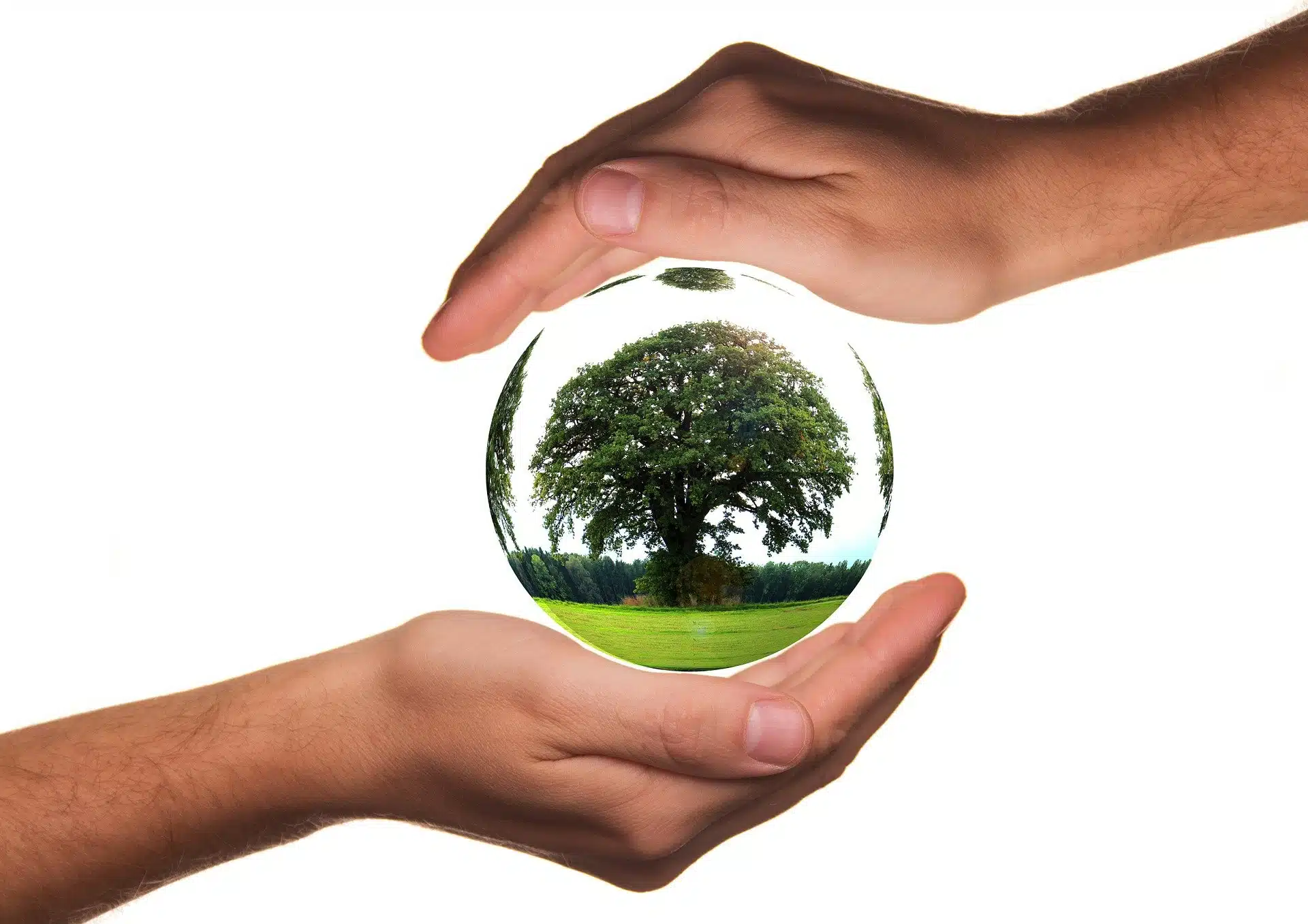 GREENMOT is committed …
In a context of globalization and international trade, we believe it is imperative to establish and support a set of rules of conduct on trade and respect for the environment.
Thus, Greenmot has been committed for several years to ensuring compliance with commercial and environmental practices in accordance with its principles.
Today we are formalizing our positions and providing official documents on:
Environmental Policy;

Greenmot Code of Conduct, which governs business activity

Code of Conduct for business partners which governs the principles relating to human rights and social justice: human rights, forced labor, child labor, etc.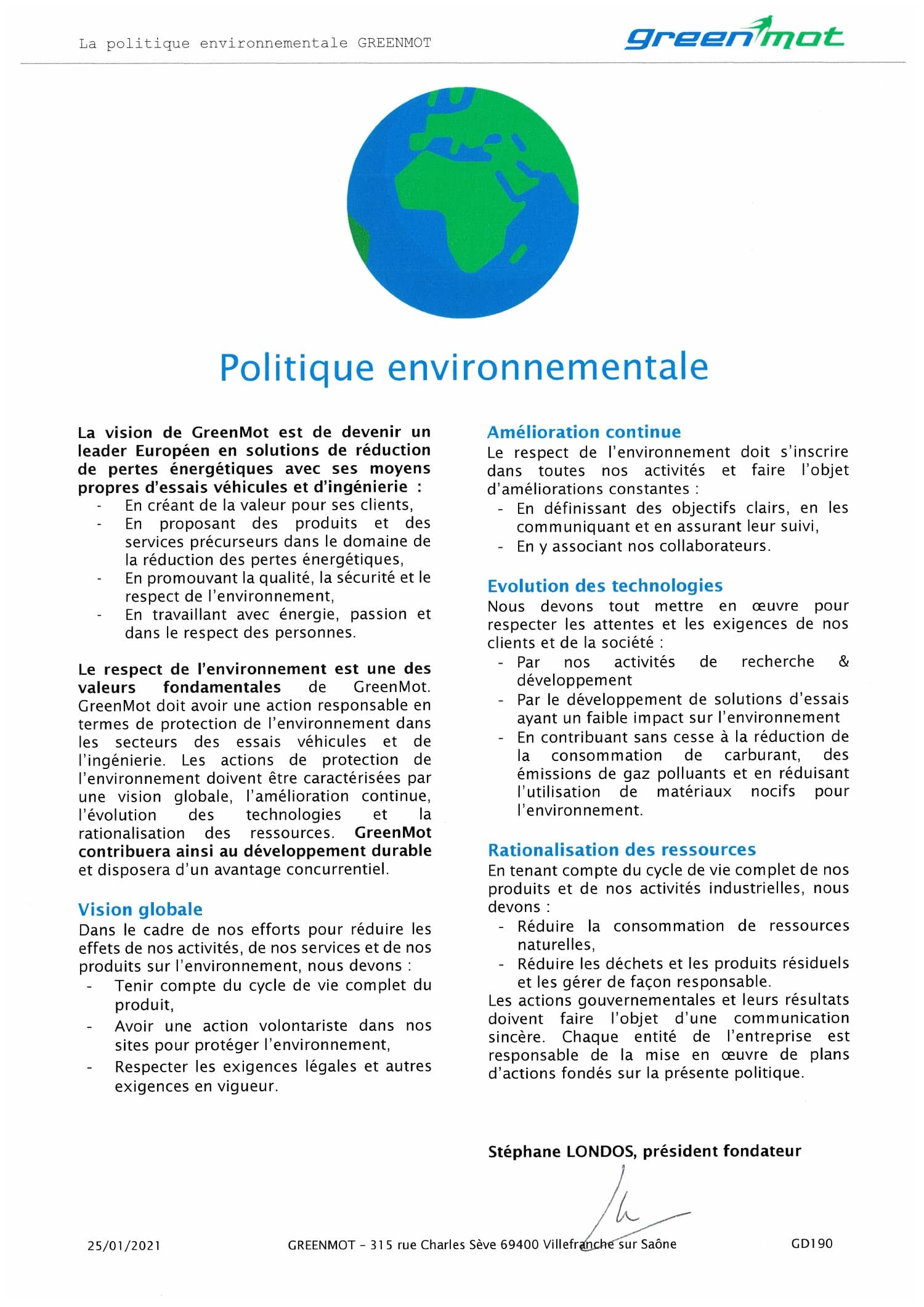 Respect for the environment is one of Greenmot's fundamental values ​​and is reflected in the "Green" of the brand. Thus, Greenmot must take responsible action in terms of environmental protection in a sector, vehicle testing, which can have a strong impact.
We have focused our policy on four major actions:
have a global vision of the impact of our footprint,
seek continuous improvement to change non-best practices
evolve technologies to achieve low emission solutions
rationalize resources.
Commercial success requires building and maintaining the confidence of all our interlocutors. We therefore make commitments on respecting relationships with our customers, shareholders and employees on:
Principles governing commercial activity: financial management, fight against corruption, money laundering, conflicts of interest, taxation, etc;

Principles relating to human rights and social justice

Environmental principles