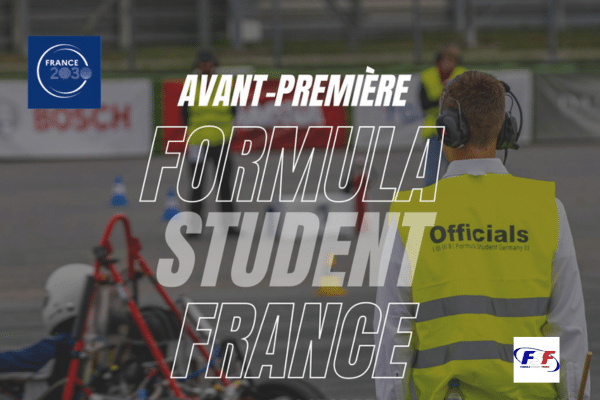 The competition Formula Student is starting in France
For the FIRST TIME, a version of the Formula Student competition will be taking place in FRANCE, near Lyon.
The TRANSPOLIS circuit will welcome, on October 13th and 14th 2023, ten French teams whom will fight with passion in a global good mood.
🏁 The teams are composed with students from French engineering schools such as ESTACA, ISAT, or ENIM. They were entrusted to conceive single-seating racing cars.
🎯This engineering competition has the ambition to train young people, from NVQ to an engineering diploma, in new mobility professions. Indeed, through FS FRANCE, students can put into practice the management of industrial projects under high constraints. They can thus confront the financial, human and technical notions of a project in a complex environment such as motorsport.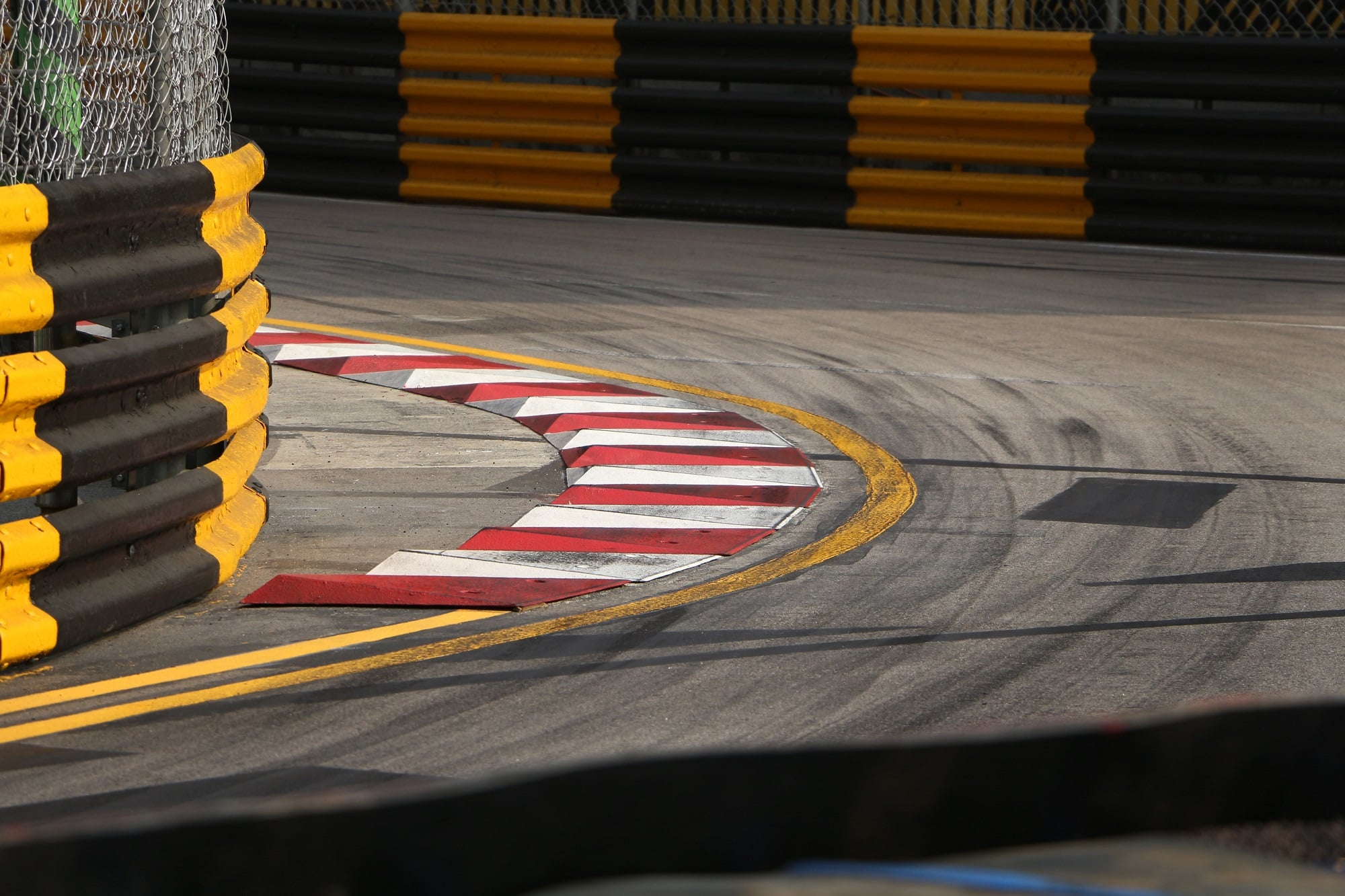 This edition brings foward the only French teams of Formula Student. Additionally, it promises to showcase the growing skills of participants, as well as the future benefits for our industry.
As the organization indicates: "We are willing to bring together the French Formula Student teams and establish a dynamic that will make it a reference in Europe."
Find Greenmot in the paddock as a jury. Our judge will be involved in evaluating the conception skills of every team during the "Design event". Then, the dynamic trials of the vehicles on the track will catch all our interest.
We are wishing a good preparation to all participants.
Go France!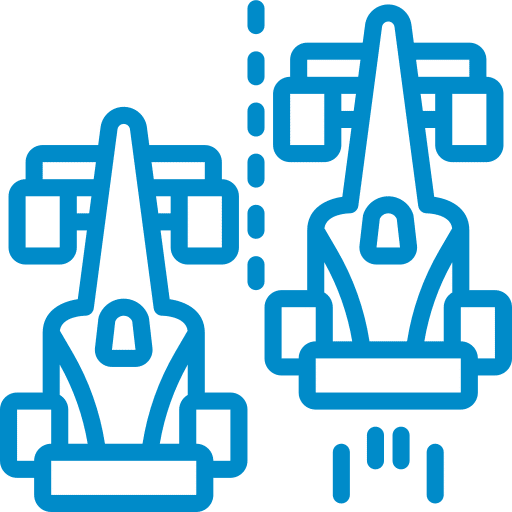 It was a real pleasure to see all of the students passionately working on their concept car. Our Testing Activity manager, David CHEVALERIAS,was involved by participating in the jury for the "Design" category. His role ? Check, with other partners, that the candidates' cars comply with all safety constraints before being able to drive.
The first day was acclaimed by public authorities who highlighted the work of its young people. We were thus able to count on the visit of the PFA (Caroline Cohen), the Auvergne-Rhône-Alpes Region (Jean-Louis Guyader) and partner companies: Renault Trucks, Symbio, Verkor among others.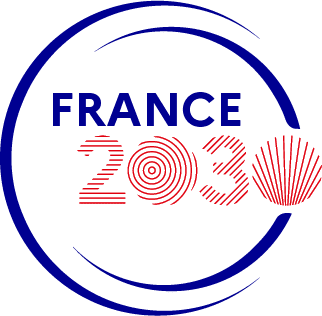 The event is supported as part of the REMED program (Réussir l'Efficience des Mobilités d'Excellence Décarbonées / Succeeding in the Efficiency of Carbon-Free Mobility of Excellence)