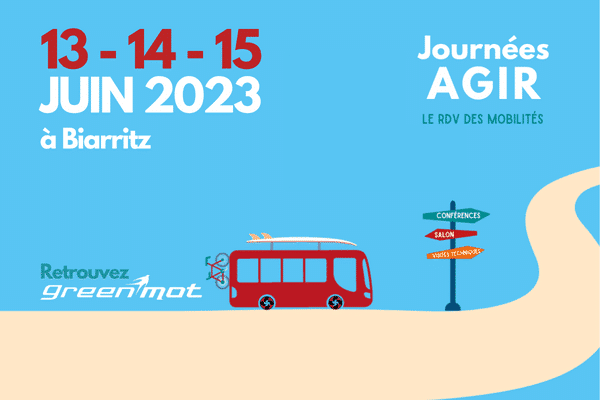 AGIR days in Biarritz, France : let's meet!
AGIR days will be a must-see before the summer begins. 900 sustainable mobility professionals will indeed gather  in Biarritz from 13 to 15 june 2023 ! Greenmot won't miss the chance, and will be attending the 3-days event. During its duration, Greenmot's team will be happy to discuss with you about sustainability. Moreover, we will discuss of impoving tomorrow's mobility. 
Let's meet in Biarritz, South of France
This year, it's in Biarritz that sustainable mobility's professionals are meeting. Thus conferences, a trade fair and technical visits are scheluded during a 3-day event.  
Additionally, the technical moments will be doubled by convivial times, to deepen the exchanges
Greenmot will receive you to discuss the ecomobility. The retrofit "by Greenmot" will necessarily illustrate the topic on our booth. In this way, our team will welcome you with conviviality and enjoyement.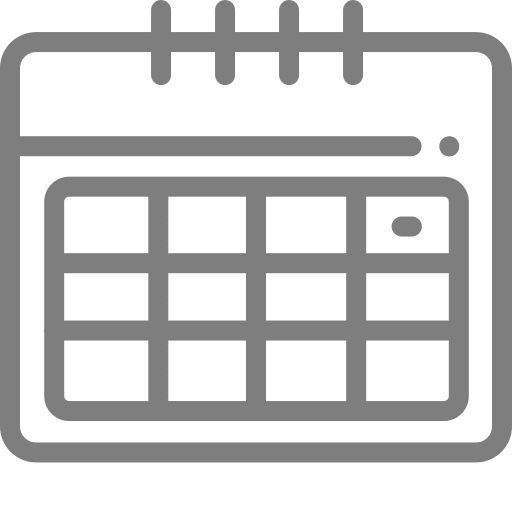 Save the date !  The 13, 14 and 15 June 2023.
All professionals can participate : members or not of AGIR Transport. This results in free registration for AGIR members. It is free as well for elected officials and agents of local authorities.