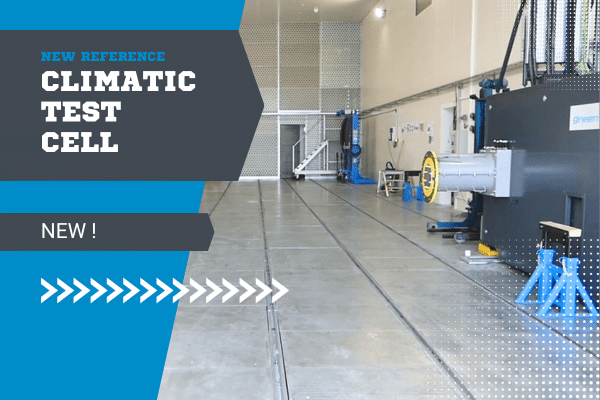 GREENMOT
delivers a new e-bench
Our team is very proud to confirm the delivery of a new test bench for a local customer: IVECO BUS.
This major European passenger transport manufacturer entrusted our team with an important mission: equipping its Lyon French facilities with a hub dyno climatic test cell. Following 18 months of design, assembly and development, the cell was lately inaugurated by the customer in front of its clients.
Our best experts were involved to design a test bench that can accommodate all kind of engines: electric, hydrogen, diesel or CNG.
In addition, the cell offers extreme climatic conditions from -15°C to +55°C.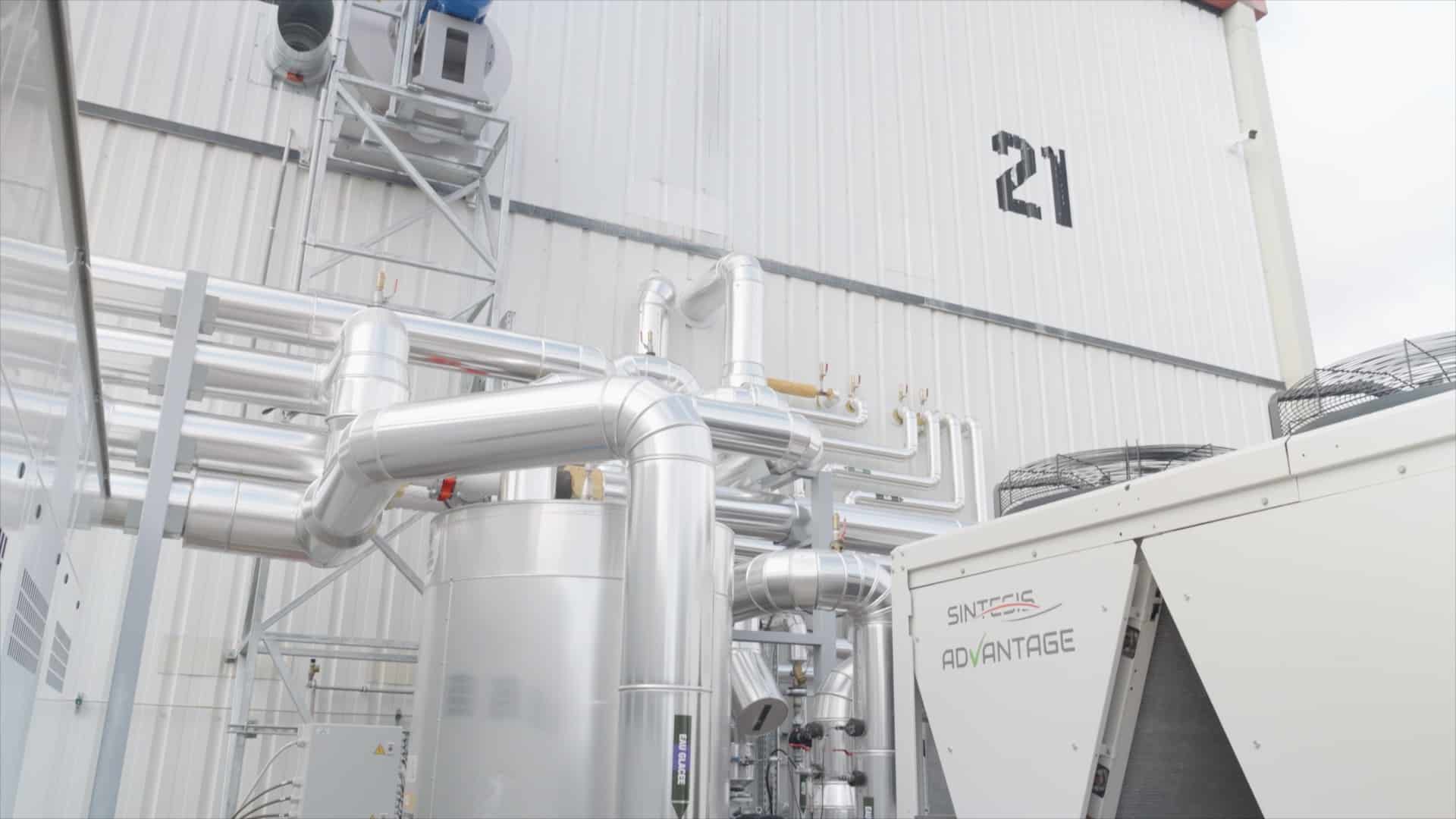 On this technical basis, the bench's applications are numerous: performance or endurance, climatic & vehicle load tests. The tests can be run manually or automatically. Maps of energy transfers on the vehicle can also be available. Finally, complete vehicle syntheses (thermal comfort) and/or component development complete the list of possibilities. This concerns mainly components: battery or traction chain.