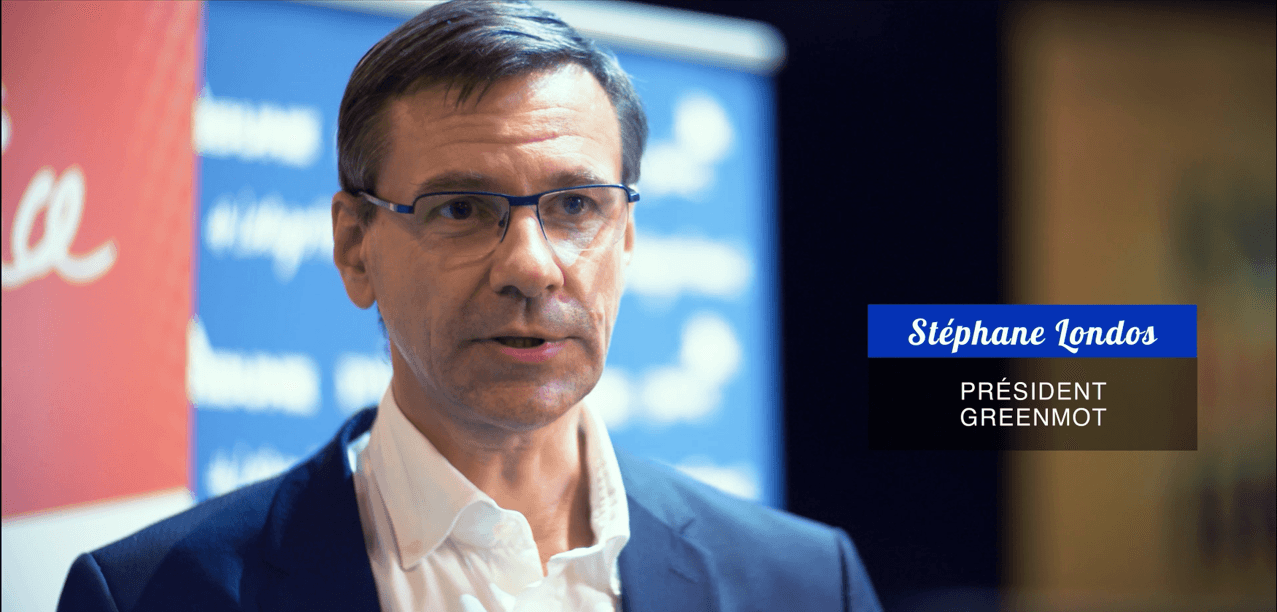 INTERVIEW – Stéphane Londos, CEO of Greenmot
Stéphane Londos, founding CEO, introduces the test center :"Our activity adresses current issues: reduce pollutant emissions, reduce fuel consumption and adapt to comfort issues. […] The knowledge is mastered internally: mechanics, electronics, thermics and IT". This expertise appeals large international groups who have entrusted the team with their latest innovative projects.
Watch the interview in French, with english subtitles
Register to our YouTube Channel.