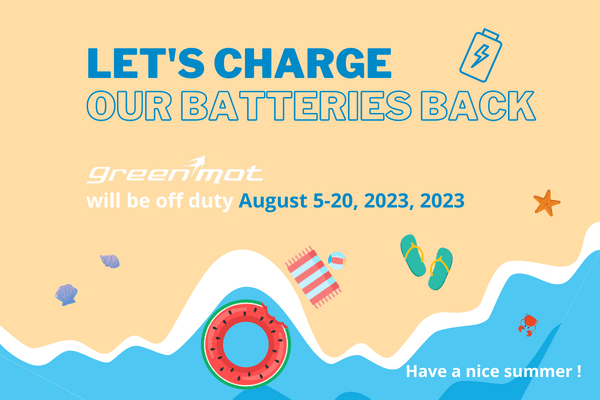 GREENMOT and its team will be off for few days for the Summer season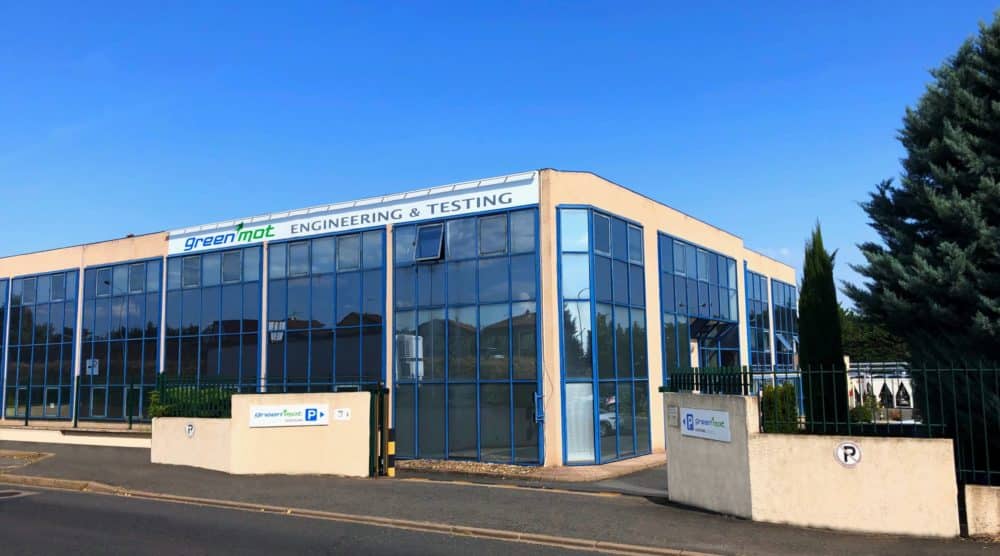 Both GREENMOT test centers will shut down for the Summer season from August 5 to 20, 2023 included.
We will be back from Monday August21st, with new vehicles, new projets and new events to attend to.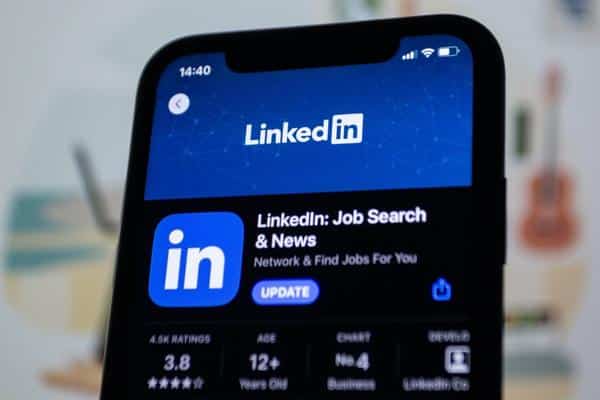 In the meanwhile, we invite you to subscribe to our Linkedin account ; you will be able to keep posted on our news. Moreover, we use this platform to highlight our team and we are confident that you will be glad to meet them.
Follow us!