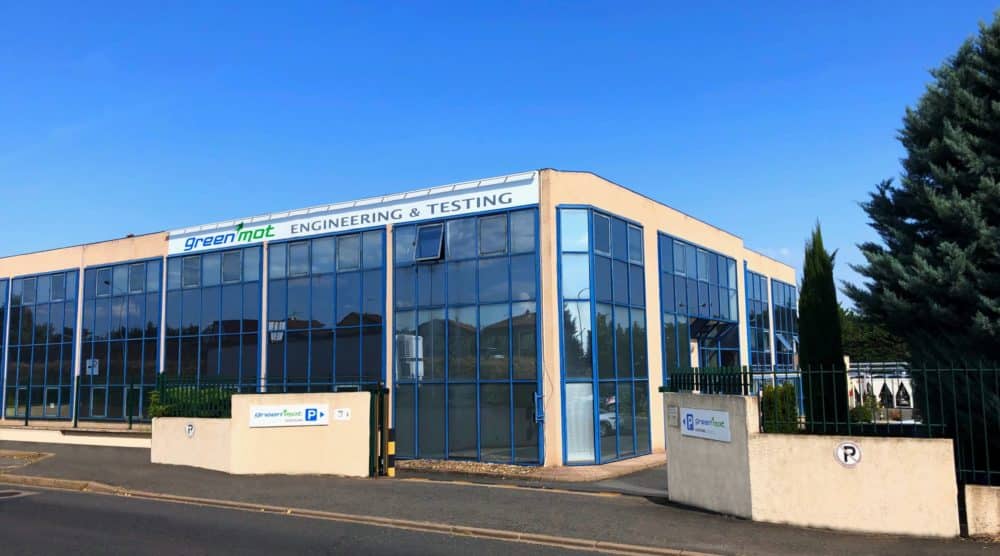 GREENMOT underlines its growth by opening new climatic testing cells in 2020
In the current context of vehicle power unit diversification and the future upgrading of Euro and "Stage" standards, effective from 2025, Greenmot needed to expand its facilities. It has indeed be noted in the last years a growing demand for consumption tests and tuning on cars, buses, haulage vehicles, off-roaders, as well as machinery in other industrial sectors
To answer those needs, GREENMOT decided to invest in an already existing building, and to turn it into a very innovative test center dedicated to large vehicle testing.
The acquisition of this additional operational facility along with the creation of all these new testing tools has been partly financed by a €2.5m equity increase, industrialization aid from the Auvergne Rhône Alpes region, and bank funding. The backers are therefore Carvest (Credit Agricole) and FRI Auvergne Rhône-Alpes (managed by Siparex).
After 12 months' work, GREENMOT announces thus the opening of two new climatic high power testing cells on its new operating site in Villefranche-sur-Saône near Lyon, France.
"With this new investment, Greenmot sticks to its vocation of wanting to offer vehicle makers a complete testing solution that gives them an insight into the internal functioning and tells them all the different efficiency scores of the tested vehicle in a single visit. It's not just a simple climate chamber that has been implemented for our customers; it's also a full range of skills and systems (instrumentation, robotics, test gear) to provide them with the highest possible added value in the scope of the tests carried out.

Stéphane LONDOS

CEO
This 10,000m² extension complements the initial site's 2,500m², located as well at Villefranche-sur-Saône, France.
The test cells were designed, developped and partially assembled by our teams. Mastering various areas of expertise (climatic, mechanical, system, etc) gives us a great strength to innovate.
The construction involved, moreover, many suppliers along the 12 months'construction works: carpenters, welders, heating technicians, electricians, engineers, interior designers and more.
The assembly of all the elements was realized in a short delay, despite the difficult sanitary situation.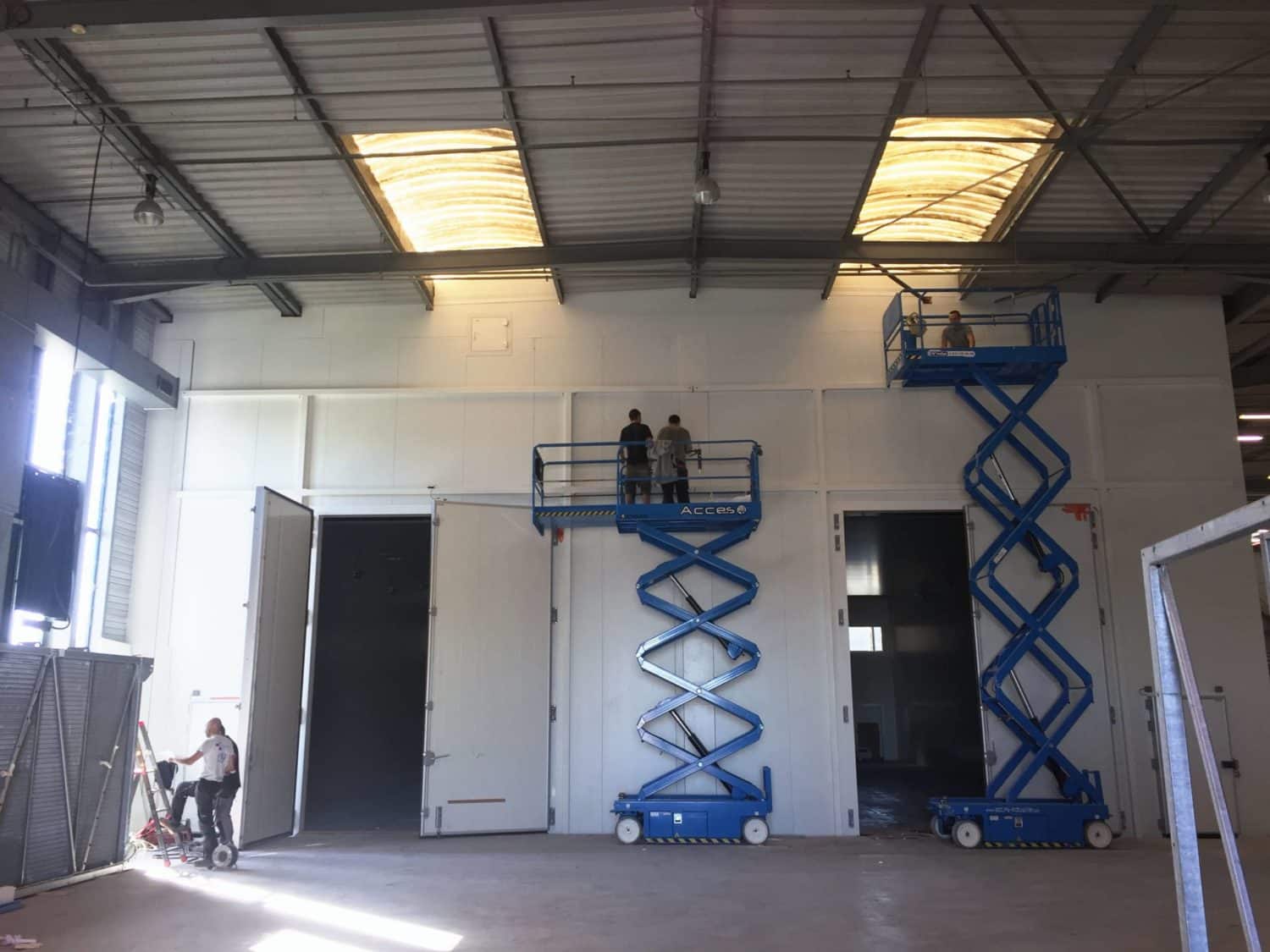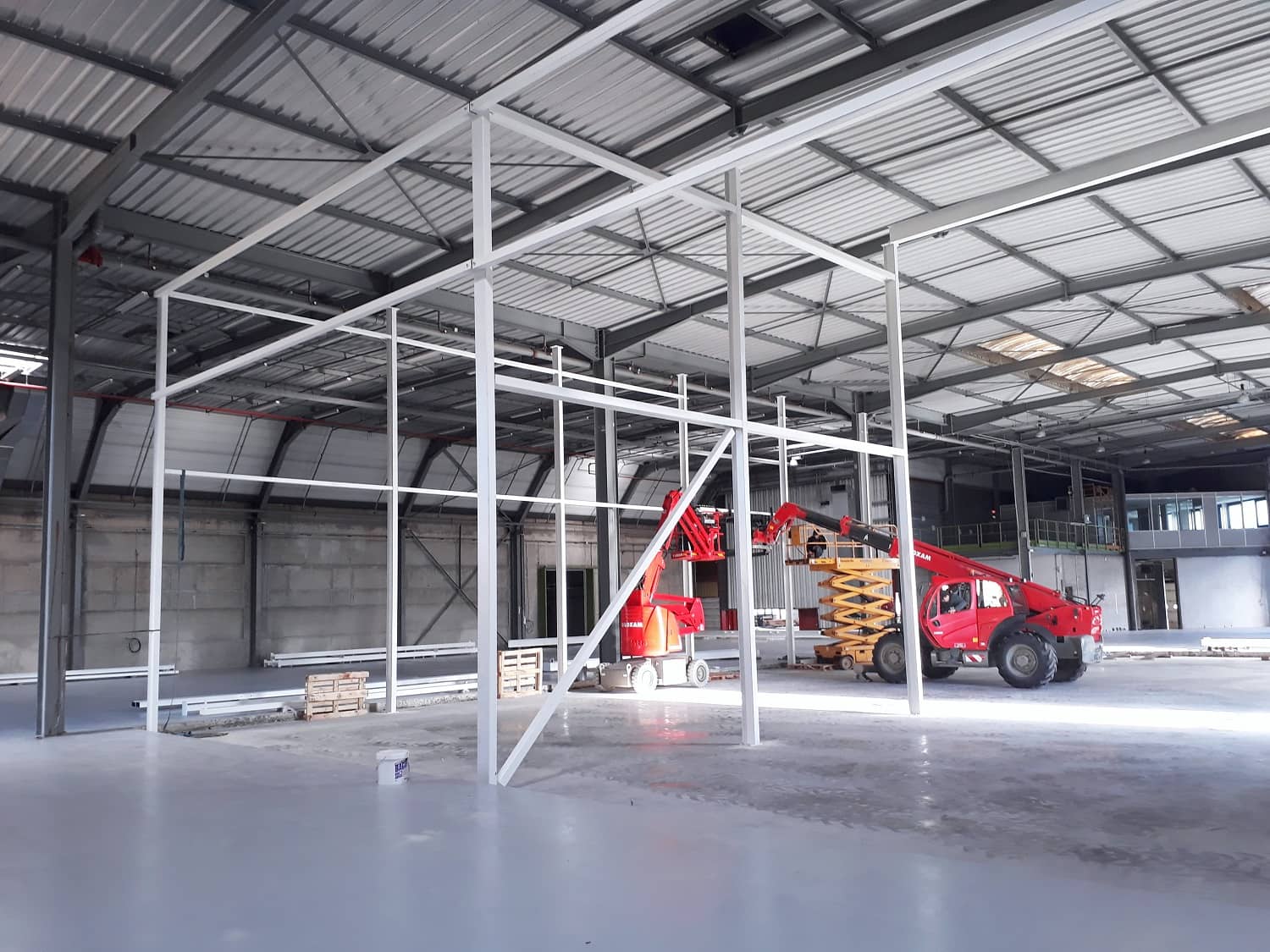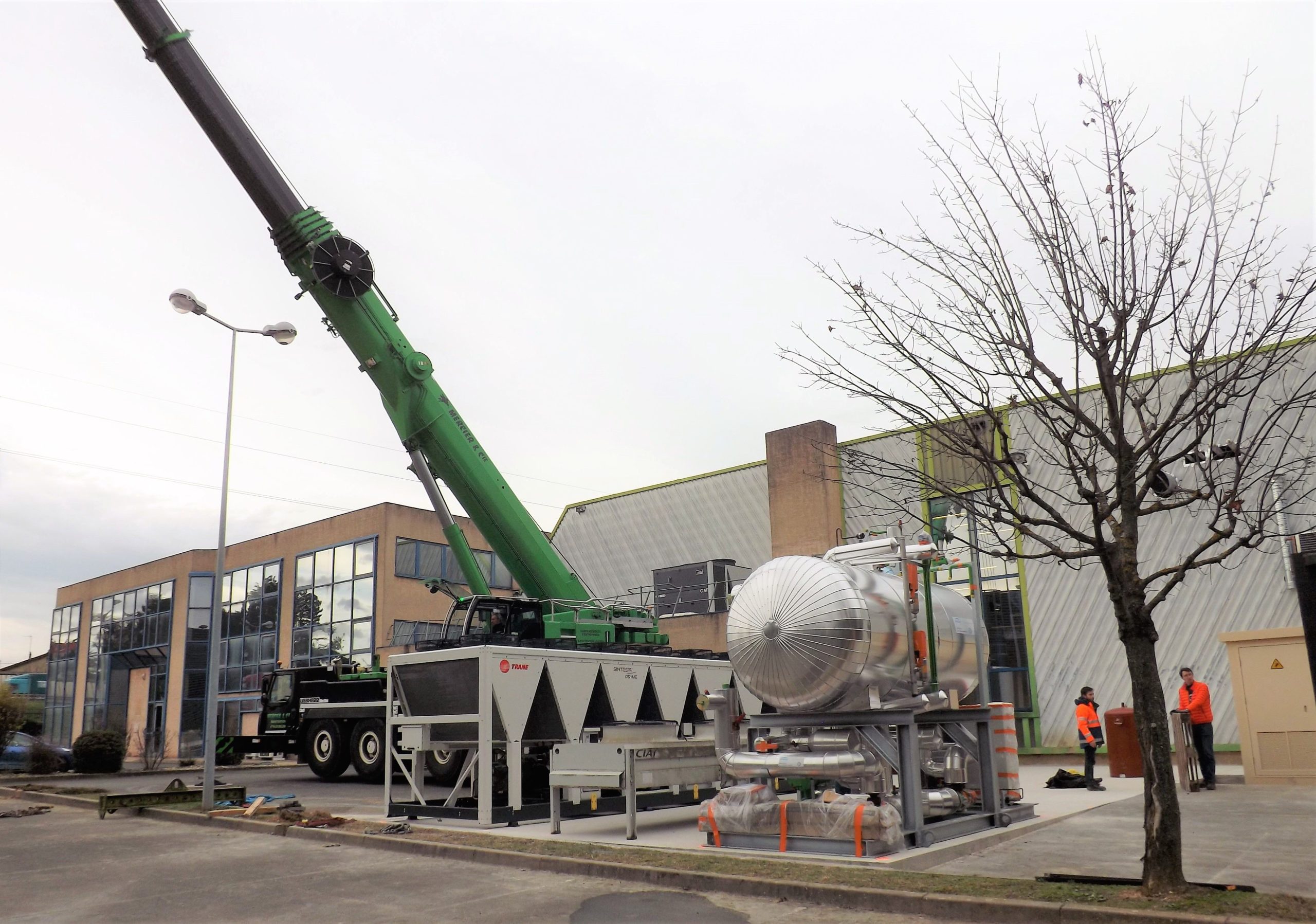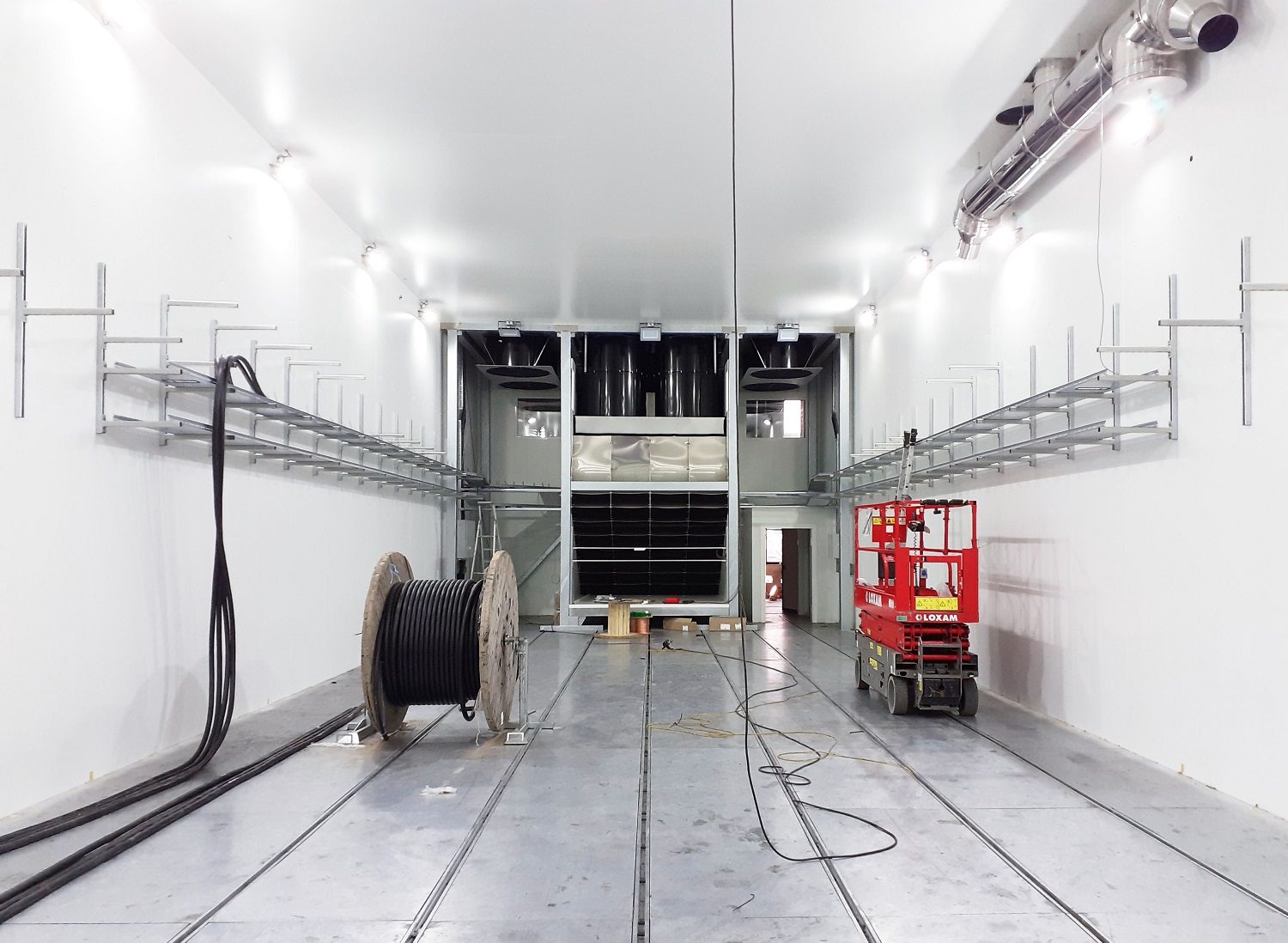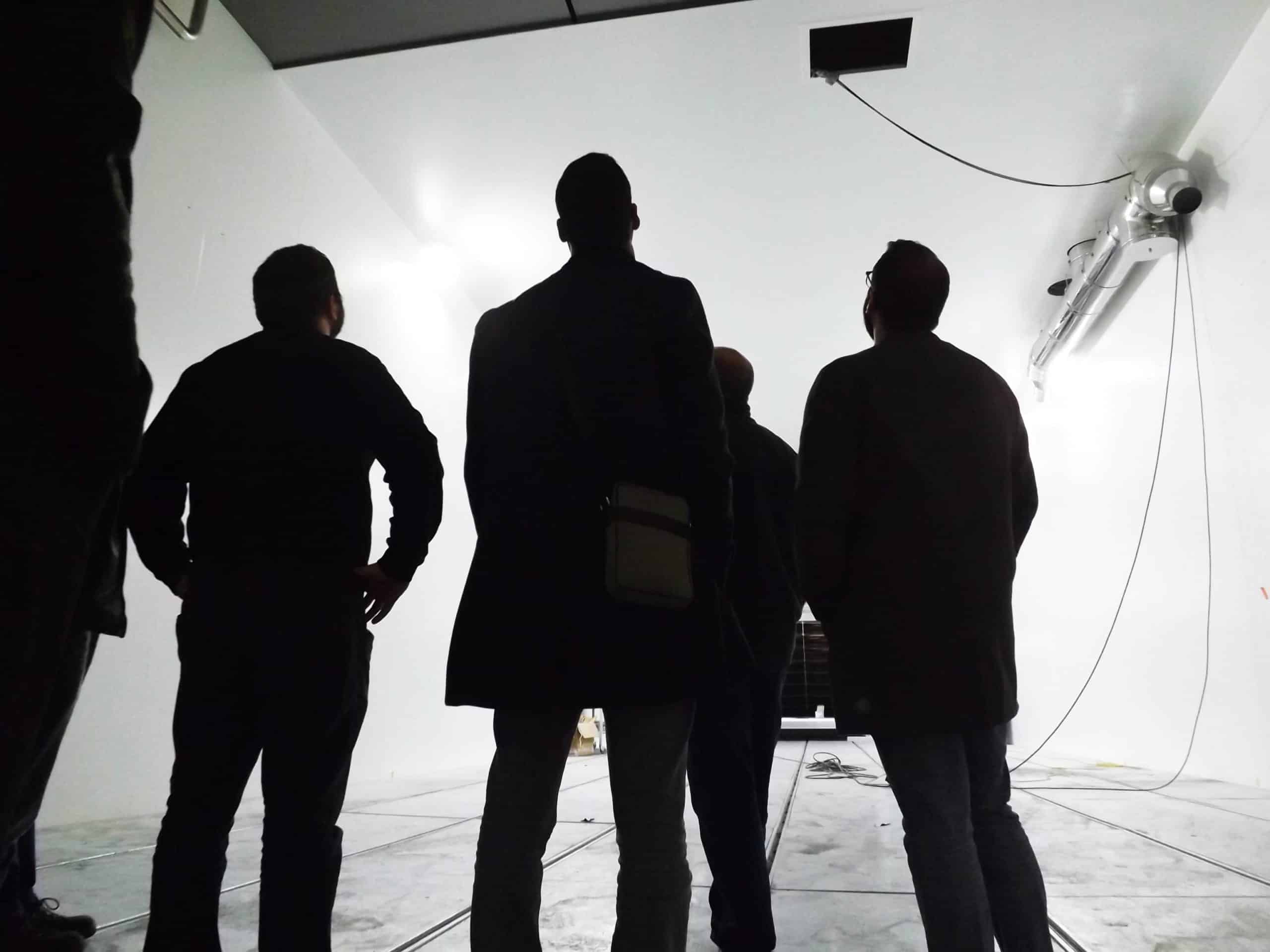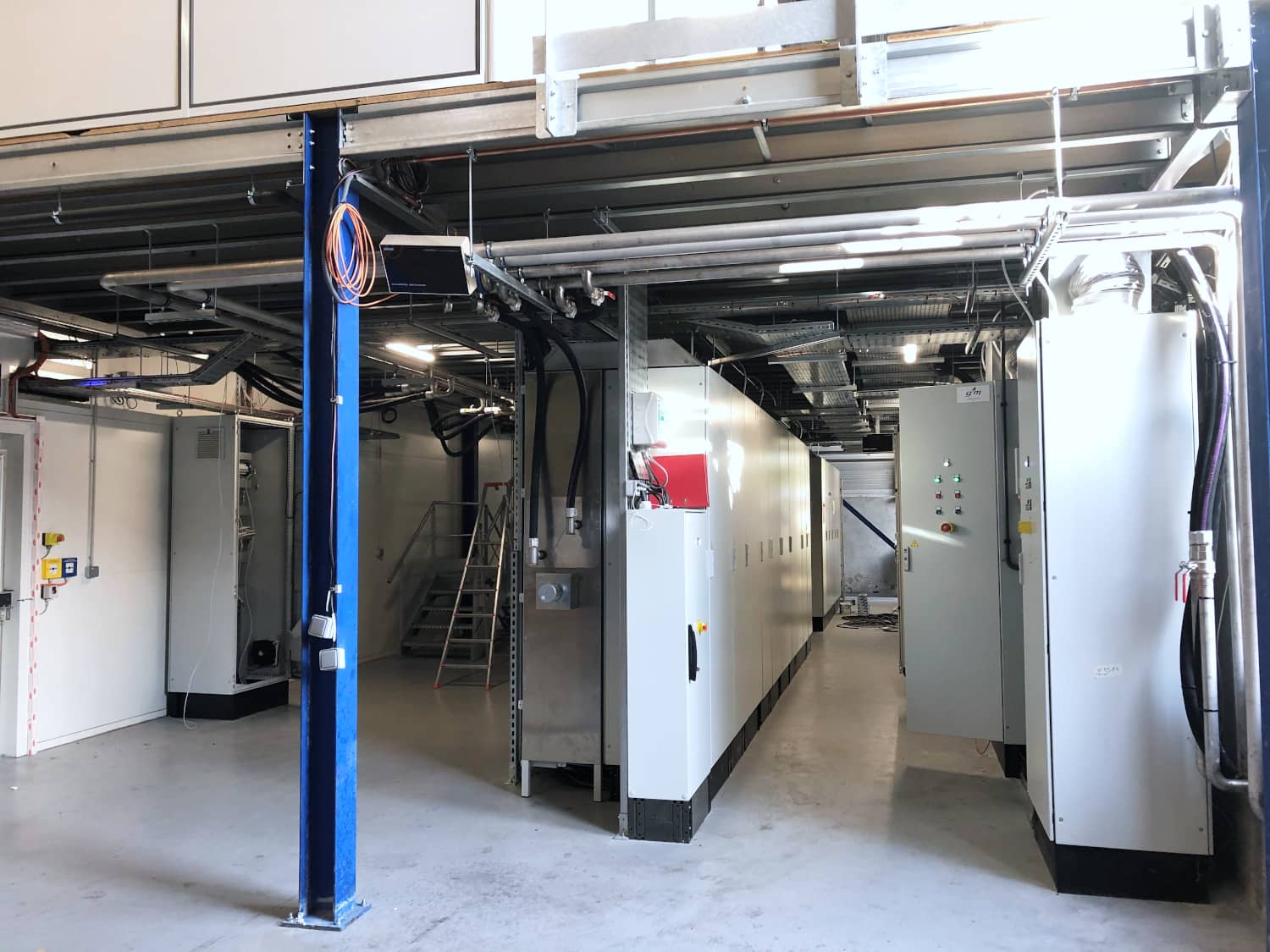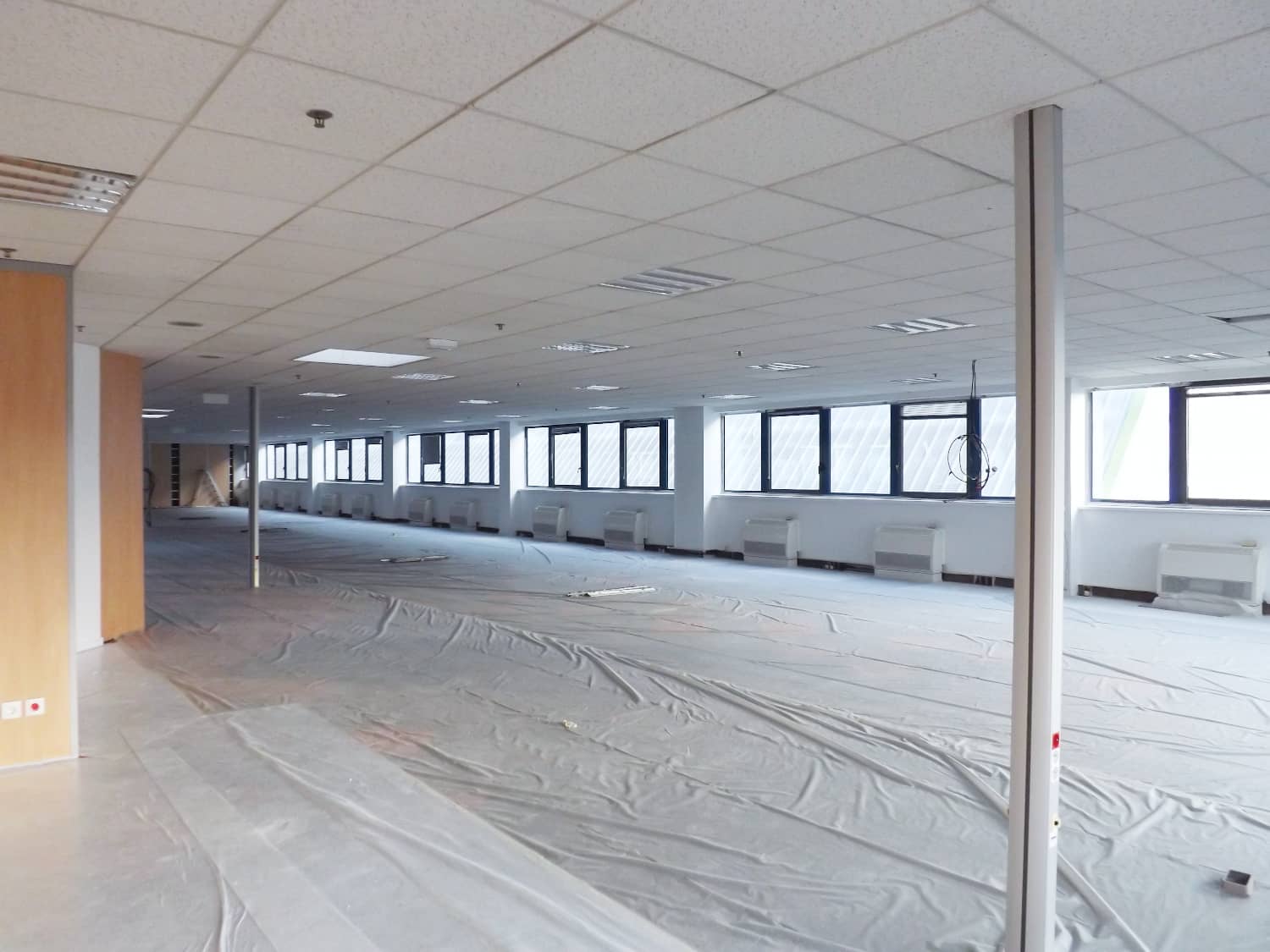 TEST CELLS
WORKSHOP
ASSEMBLY LINE
DESIGN OFFICE
Visit the new testing facilities, from the gate to the test cells:
The cells are equipped to reproduce realistic environmental conditions: heat (+55°C), cold (-32°C), wind, and sunshine.
Coupled with G-Robot, GREENMOT's own drive robot, and with a direct drive system, these installations offer unique testing possibilities for research and development.
These XXL-sized cells are especially well suited to larger vehicles such as
off-road equipment,
articulated or double-decker buses,
coaches,
industrial vehicles,
construction vehicles,
military vehicles,
etc.