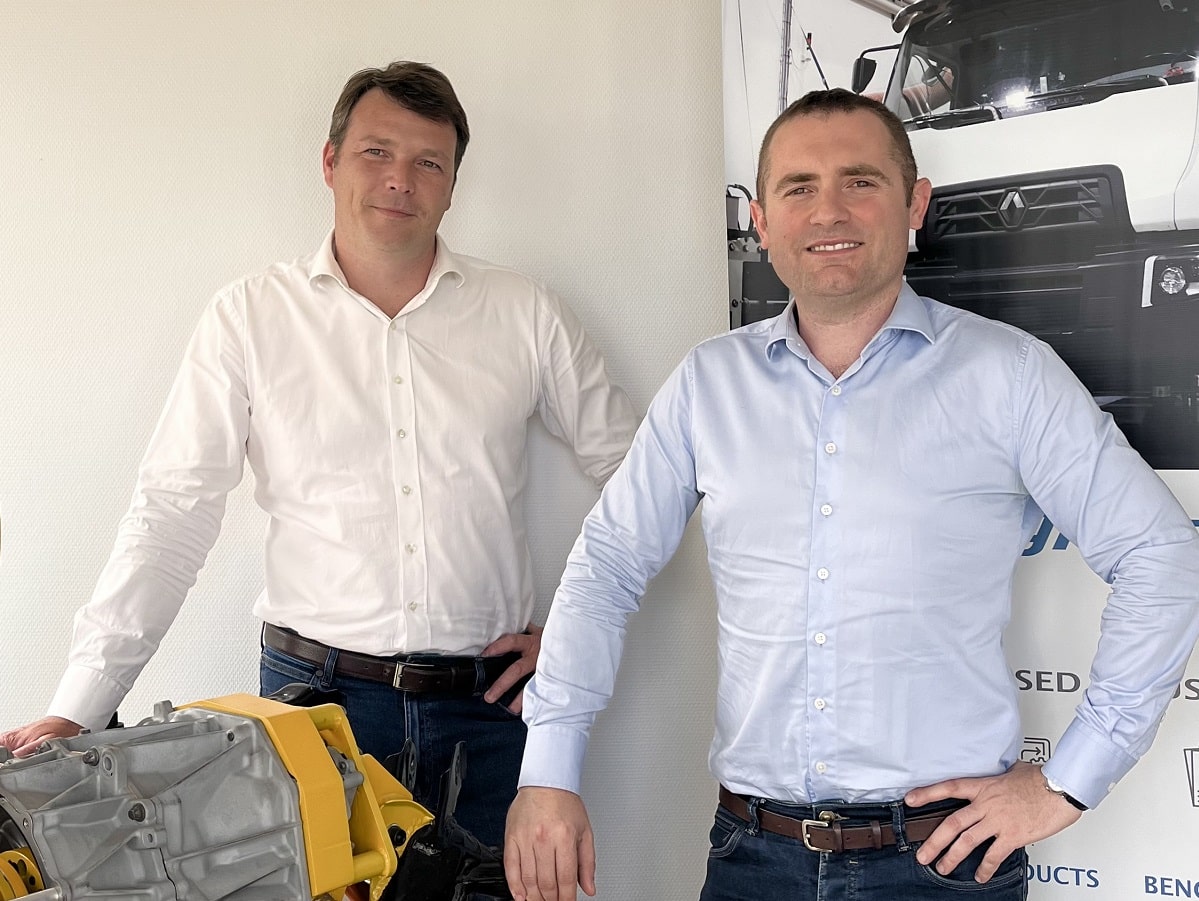 François-Ludovic and Julien have a role in the Sales department as technical-sales engineers. Today, they speak as one voice about their everyday work within Greenmot.
A technical sales duo that will address every one of your request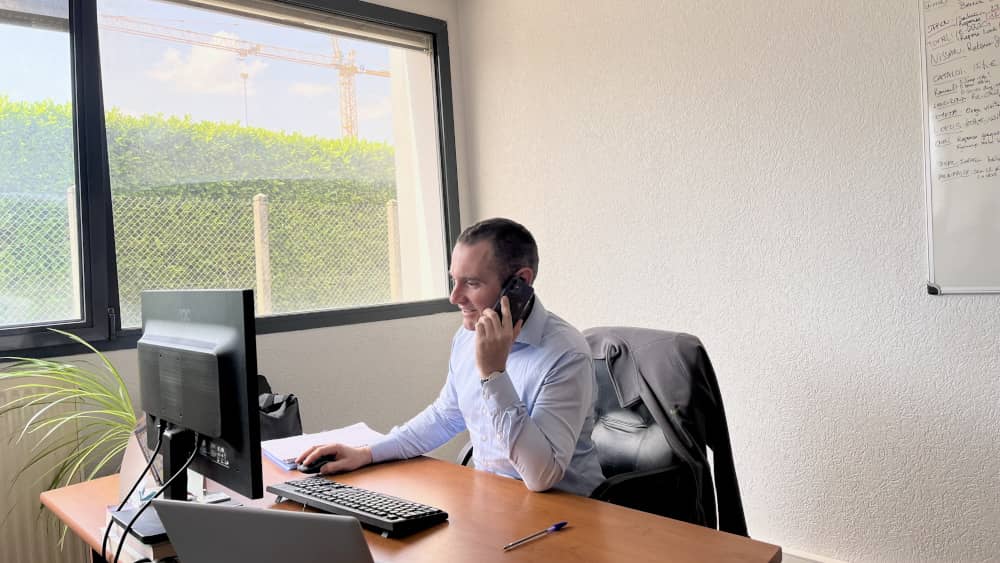 Trained at ESTACA, the school of aeronautics and automobile construction, Julien LEY joined the GREENMOT team a little over 4 years ago. Fan of cars and mechanics, he is well-known for well listening at customers and for being quite always in a good mood.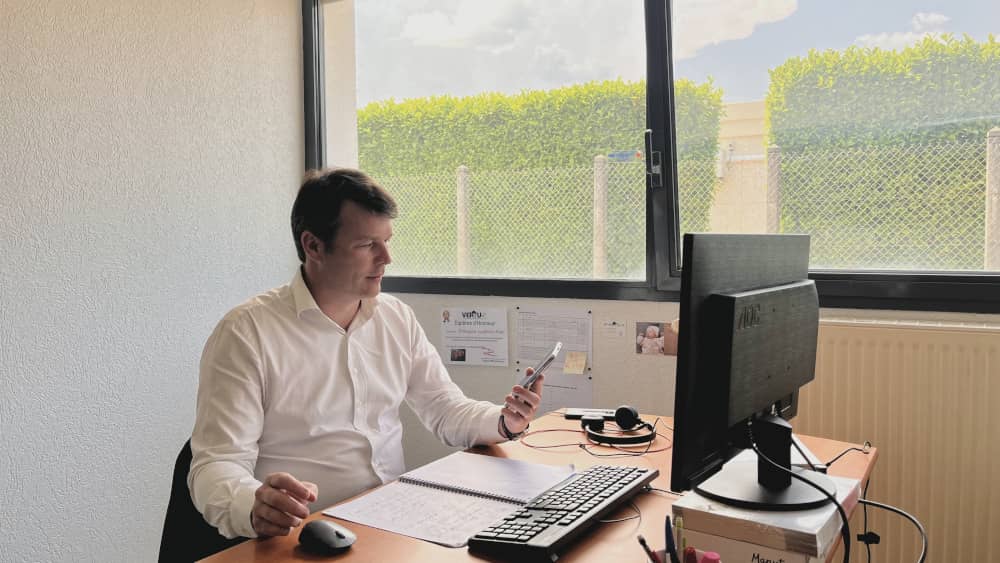 On his side, François-Ludovic ALEX, was trained at ISG Paris and joined the company less than a year ago after a career in engineering service and software development companies.