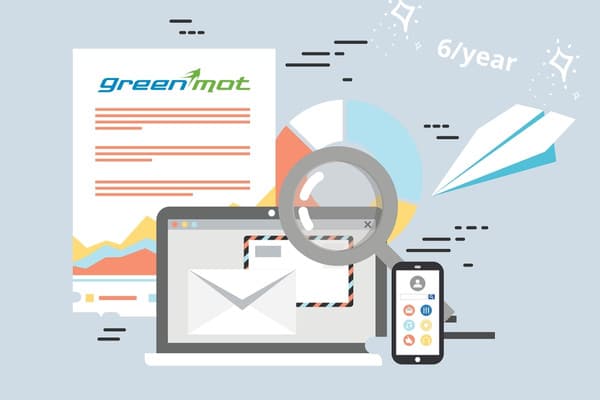 Why would you subscribe to our professional newsletter?
In today's world, it's essential to stay postedabout the latest news and trends in your industry; it gives you the strenght to take decisions and stay competitive. This is where our professional newsletter comes in. By subscribing, you will regularly receive exclusive information on new services being rolled out, project updates, upcoming events and much more. So you can stay up to date on the latest trends and be better prepared to face the challenges of your business.
How to subscribe?
Signing up for our newsletter is quick and easy. Simply complete the registration form below and confirm your email address. You can also unsubscribe at any time if you no longer wish to receive our emails. So what are you waiting for? Register now and join our community of passionate professionals.
The benefits of subscribing to our newsletter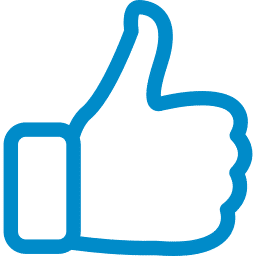 Subscribing to our newsletter offers several advantages. First of all, you will have access to special information on the different sectors of activity that Greenmot counts. You will also be informed of the evolution of regulations around Euro 7 and EURO VI; the future of the retrofit and ZFE regulatory framework will hold no secrets for you. In addition, our team will speak out from time to time, which will allow you to better know the actors you meet. Finally, by registering, you will be part of a community of professionals sharing the same ideas and interests.
It is important to note that our professional newsletter is only sent once every two months; this avoids overloading your mailboxes with unnecessary emails. We realize that your time is valuable and we want to make sure that every email we send is useful and relevant to you.