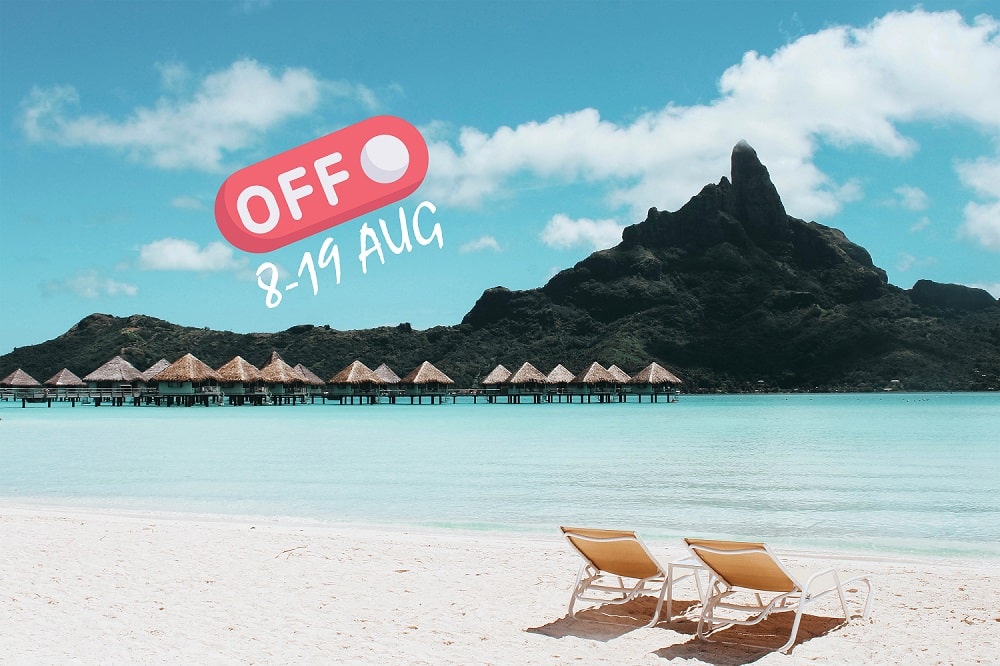 Greenmot will take advantage of these few weeks of summer to charge the batteries before returning in great shape at the start of the school year. A wide program of events is planned as well as progress on the retrofit project.
SUMMER CLOSURE : 8-19 AUGUST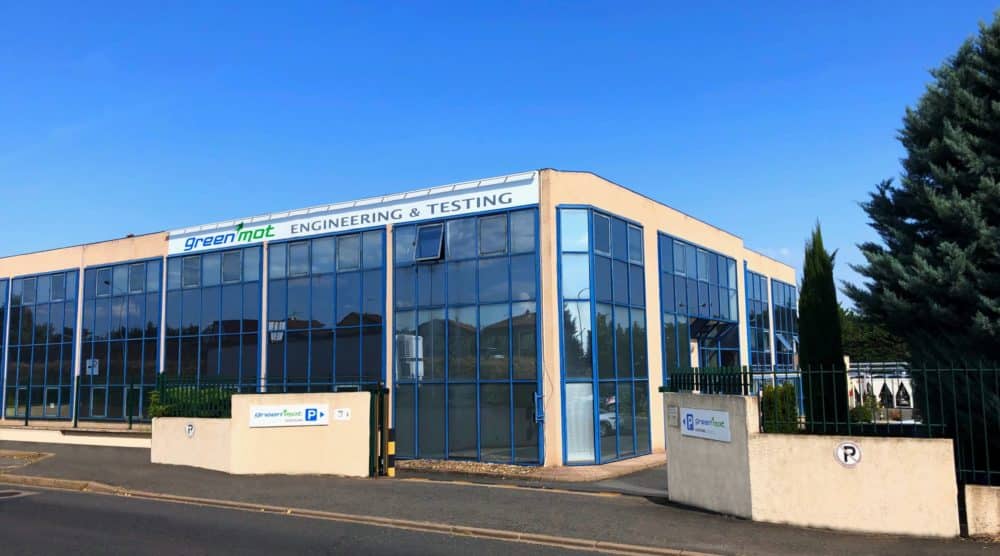 Both Villefranche-sur-Saône's test centers will shutting donw for the summer season. We will welcome you again on Monday, August 22 on GM1 as on GM2 fresh and ready.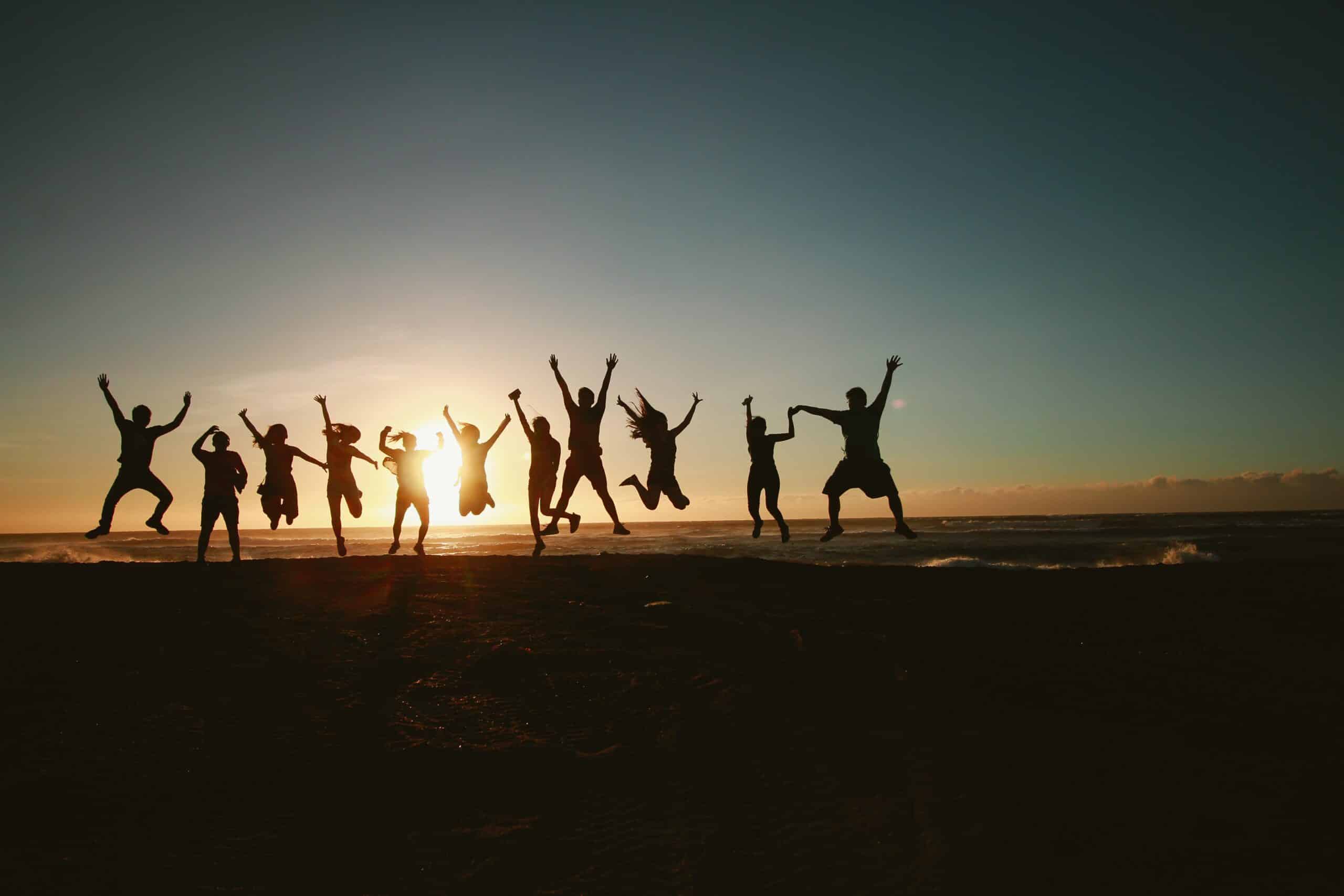 We wish you to take advantage of this moment to meet friends, have fun with family members, see new horizons, try new experiences.