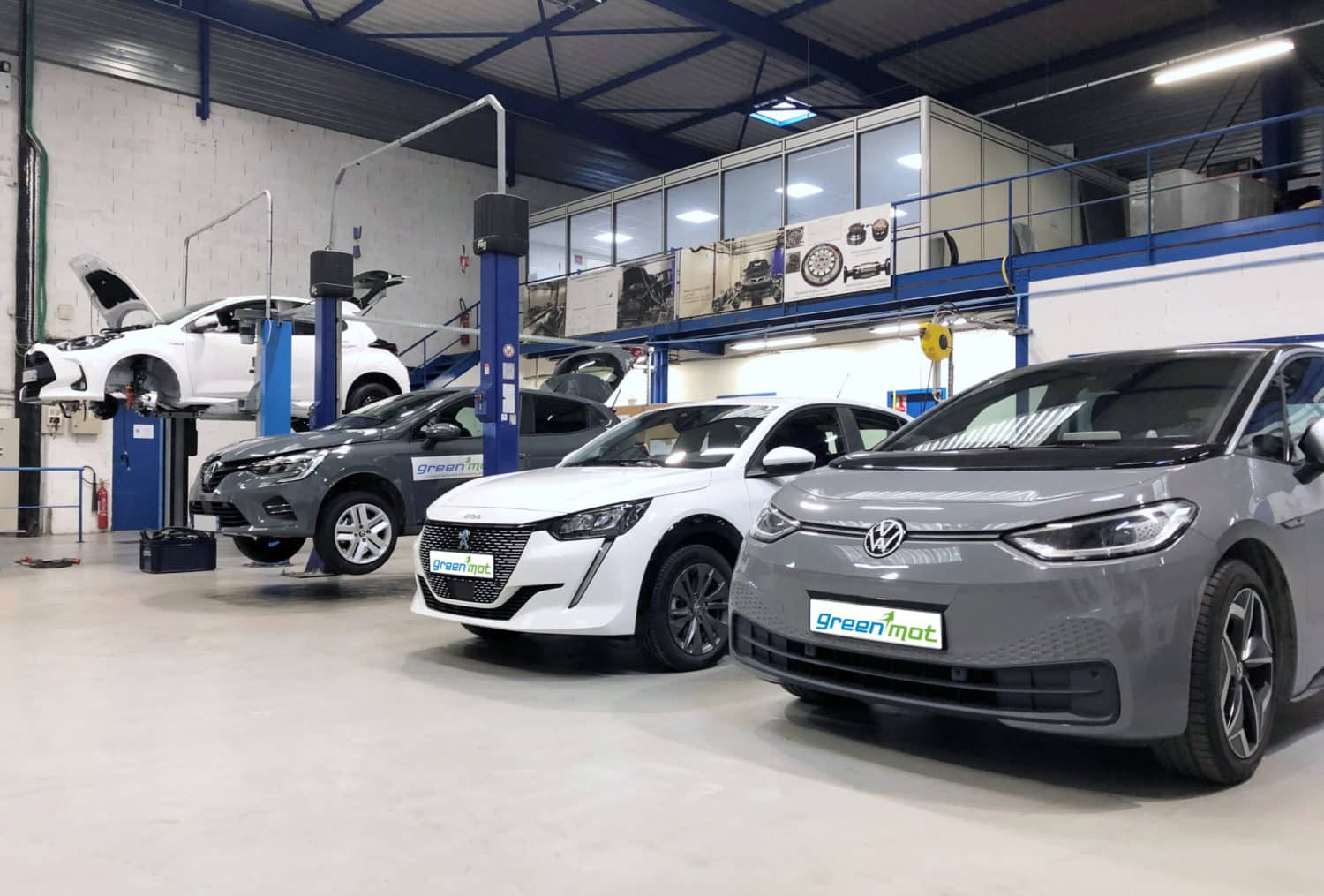 Three new vehicles in the Benchmark program : Yaris HEV, e-208 and Clio E-Tech
To go on with the program of comparative analyzes carried out on several types of electric and hybrid vehicles, Greenmot is adding new references to the already existing list: the Toyota Yaris Hybrid, the Peugeot e-208 and the Renault Clio E -Tech.
After the IONIQ HEV, the KONA EV, the CR-V HEV, the COROLLA HEV, the ZOE EV and the ID.3 EV, these three new models will also be completely teared down by our technical team and instrumented with more than 150 sensors to access strategic information.
Our ten-year expertise and our innovative test facilities, such as the automotive climate cell, allow to perform precise tests and collect strategic information on the efficiency of the powertrain, on energy management,on  engine lubrication and others. WLTC driving cycles and open road RDE are carried out to measure pollutant emissions (for hybrids) and fuel consumption.